I've always had mixed feelings about eggplants, I haven't been able to figure out whether I like them or not. They are so big, and shiny and… weird. I try almost daily to find a way to include them in my diet, especially because I personally grew them in my own veggie garden. I find their taste at least interesting but I cannot stand their spongy texture. Yet, there is a delicious Italian dish, melanzane alla parmigiana or parmezan eggplants which is a cross between a lasangna and a moussaka. I don't know what makes this dish exquisite, maybe the way the tomato sauce's acidity amplifies the taste of the eggplants or the way the parmesan's taste dances together with the earthiness of the eggplant. Maybe all the reasons combined, but the taste is simply amazing!
Ingredients (for 4 – 6 servings):
4 medium eggplants
500g tomato puree
100ml water
1 medium onion
2 garlic cloves
1 tsp sugar
salt and pepper to taste
a handful of basil leaves
2-3 Tbsp white wine – optional
250g mozzarella
100g parmesan
4-5 Tbsp olive oil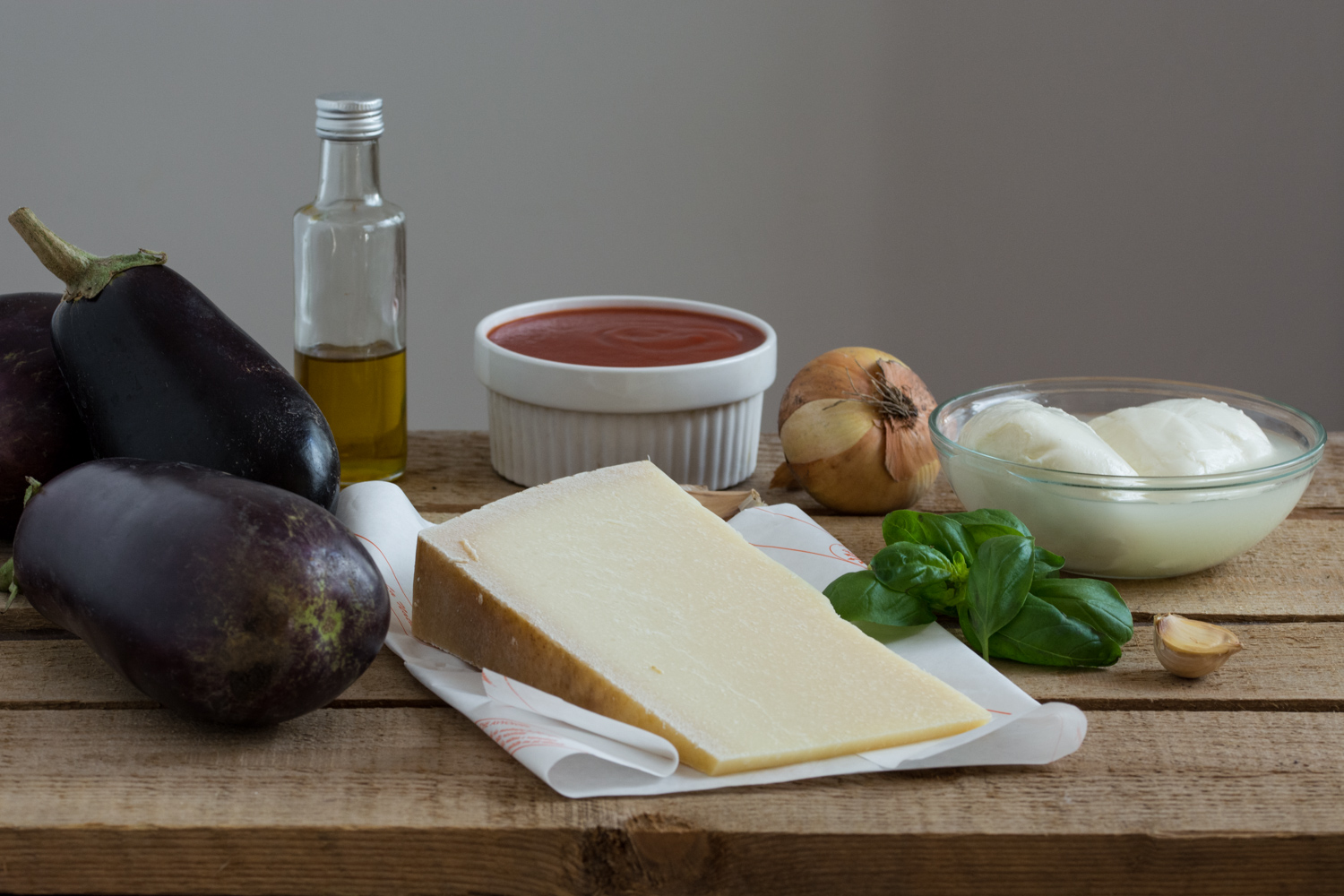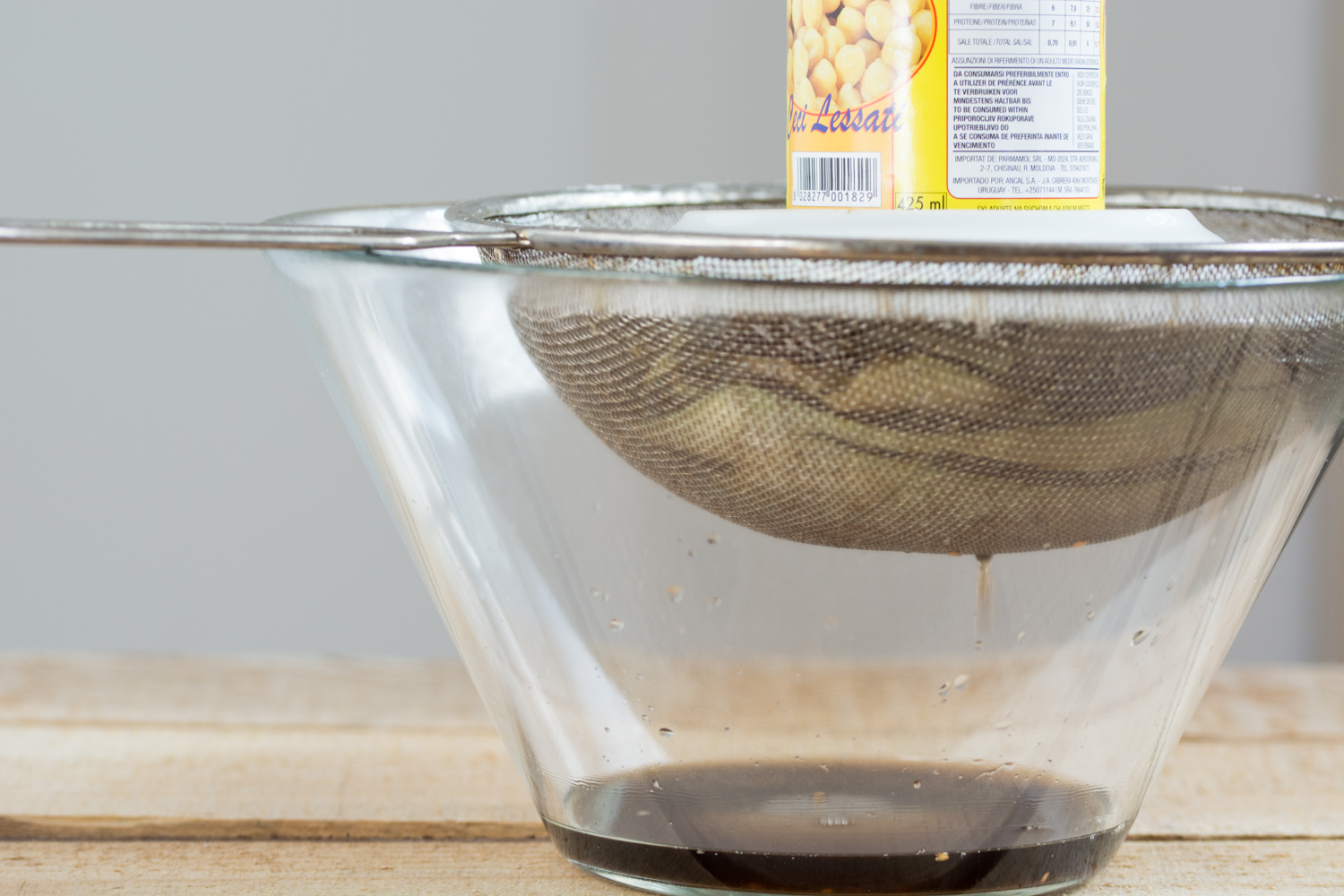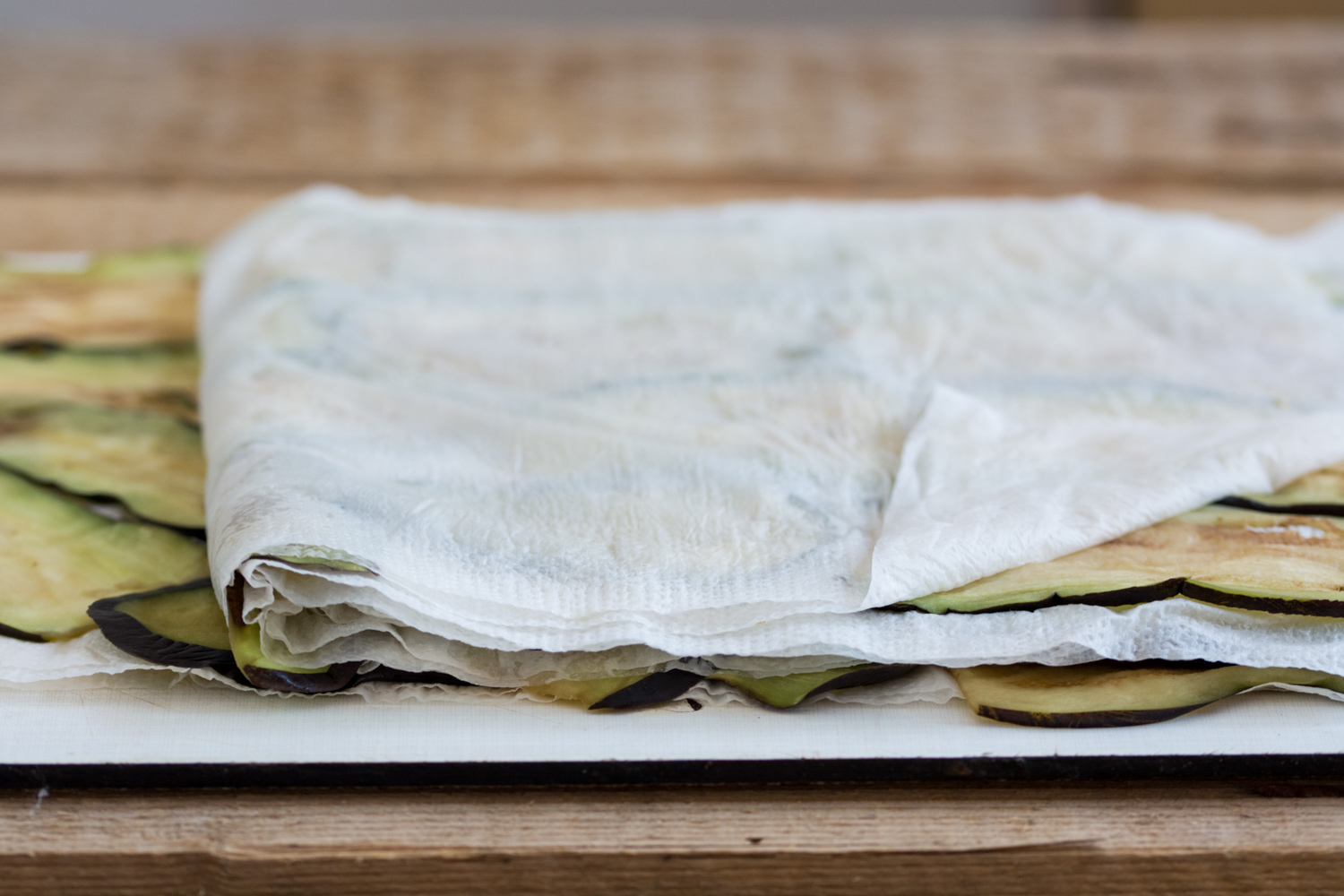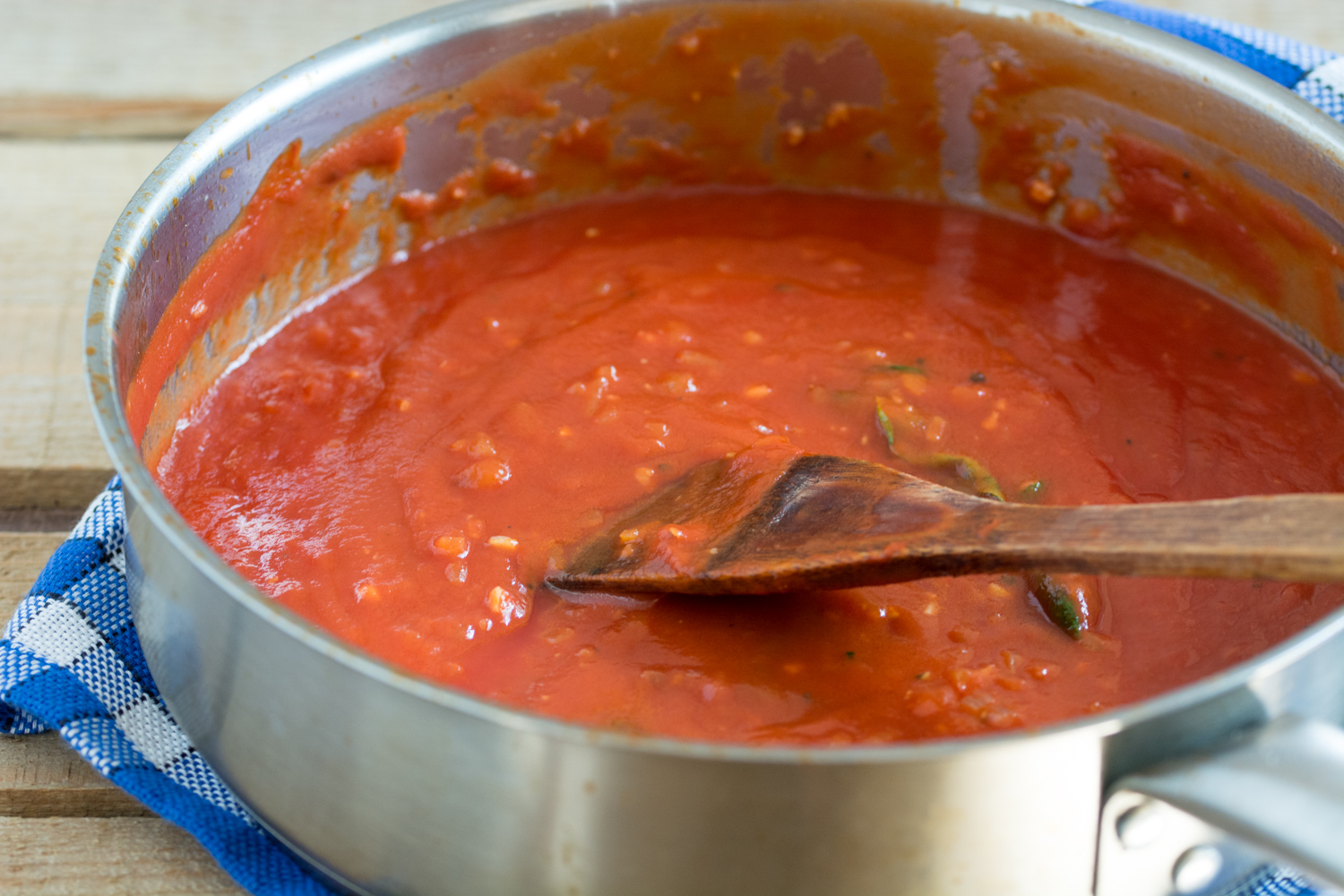 Method:
Clean the eggplants and trim their ends. Using a mandolin or a sharp knife, slice them lengthwise 1 cm thick. Place them in a colander, sprinkle them with 2 Tbsp of sea salt and place the colander in a large bowl. Cover the colander with a plate and place some heavy cans over the plate. Leave aside for 30 – 40 minutes.
Meanwhile prepare the sauce. In a medium saucepan saute the finely chopped onion in 1 Tbsp of olive oil, on medium heat. Add the garlic and stir until fragrant. Deglaze with wine. Add the tomato puree and 100ml water, basil leaves and sugar and season with salt and pepper. Let it simmer on low heat for about 15 minutes.
Thinly slice the mozzarella and grate the parmesan.
After 30 minutes, quickly rinse the sliced eggplants and squeeze them in your hand to remove the excess water. Place them between two paper towels. To save space, I like to stack them with paper towels in between (picture).
Take a non-stick skillet and heat 1 Tbsp olive oil over medium heat. Brown 7 to 10 slices at a time, two minutes on each side. When cooked, place them on a paper lined plate. Cover them with another paper towel and place the next batch over the first one (again, to save space). Proceed the same until all the eggplant slices are cooked.
Take a ceramic tray (mine is 25x25cm) and drizzle 1 Tbsp olive oil. Spread ¼ of the tomato sauce over the base and top the sauce with a layer of eggplants. Spoon over ¼ of the tomato sauce, sprinkle some parmesan cheese and place some mozzarella slices over the parmesan layer. Place another layer of eggplants, some sauce, some grated parmesan and some mozzarella slices and cover with the final layer of eggplants. Spoon the last ¼ of sauce over the eggplants and sprinkle the remaining parmesan cheese. So: sauce – 4 layers, eggplants – 3 layers, parmesan cheese – 3 layers, mozzarella cheese – 2 layers.
Bake in the preheated oven at 190°C/ 375°F (gas mark 5) for about 30 minutes or until golden. Let it cool to the room temperature before slicing.
I served this lovely dish with some olive oil drizzled over the plate and some eggplant peel crisps (for the crisps I simply drizzled the peel with olive oil and I roasted it in the oven over high heat).
Source of inspiration: the discussion I had last summer with a stunning 70-something year old Italian lady, somewhere on a lake shore, in northern Italy. A discussion between a non Italian speaker young women and an (only )Italian speaker lady, both driven by the same passion for culinary art. The kind of discussion that transcends every age, language or cultural barrier.