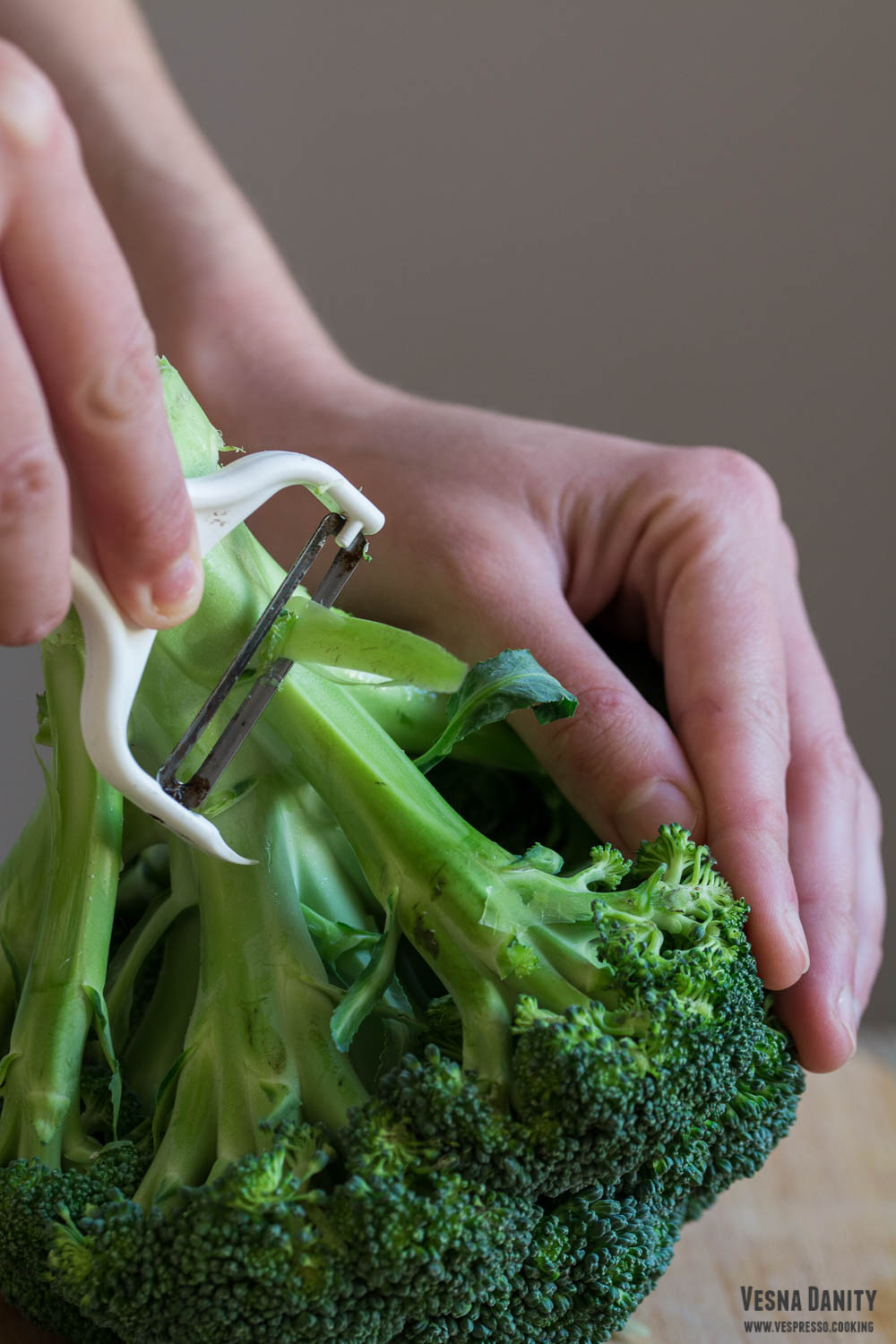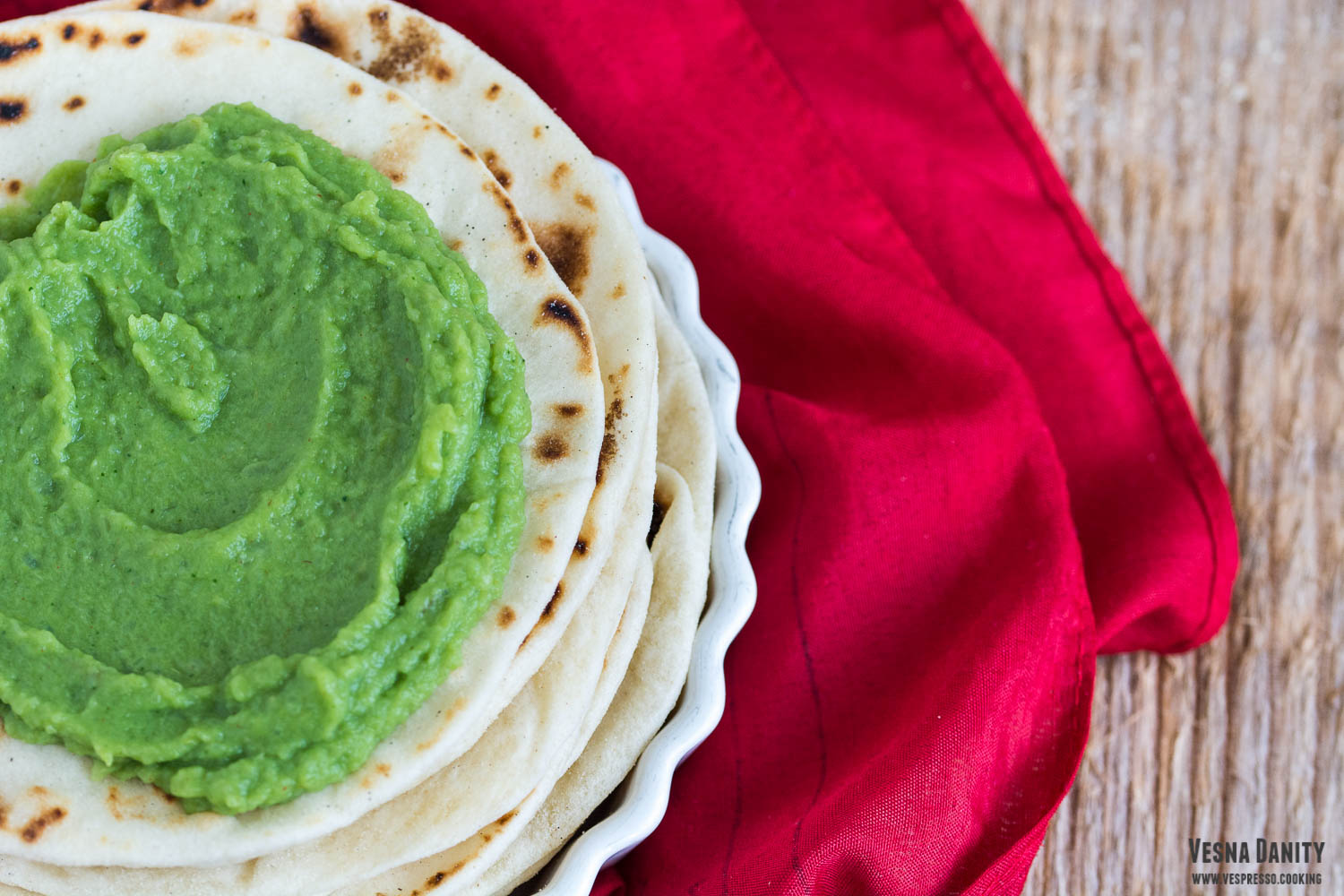 Undoubtedly, broccoli is one of my favorite vegetables. I love everything about broccoli, the taste, the texture, the fact that it's so versatile. One of the most simple and yet delicious recipes with broccoli is broccoli spread. It's extremely creamy and it's wonderful spread on a slice of homemade bread (or tortilla, in my case). It's so hearty and flavorful and the color is simply hypnothyc. This recipe is a great way to use the whole vegetable, stem included, so nothing goes to waste. And before I forget, all the ingredients are plant-based, so it's suitable for a vegan diet.
Ingredients (for 6 servings):
500g broccoli
1/2 large avocado
2 Tbsp nutritional yeast
1 garlic clove
1 tsp chopped chives
1 Tbsp lemon juice
1/8 tsp chili powder
salt to taste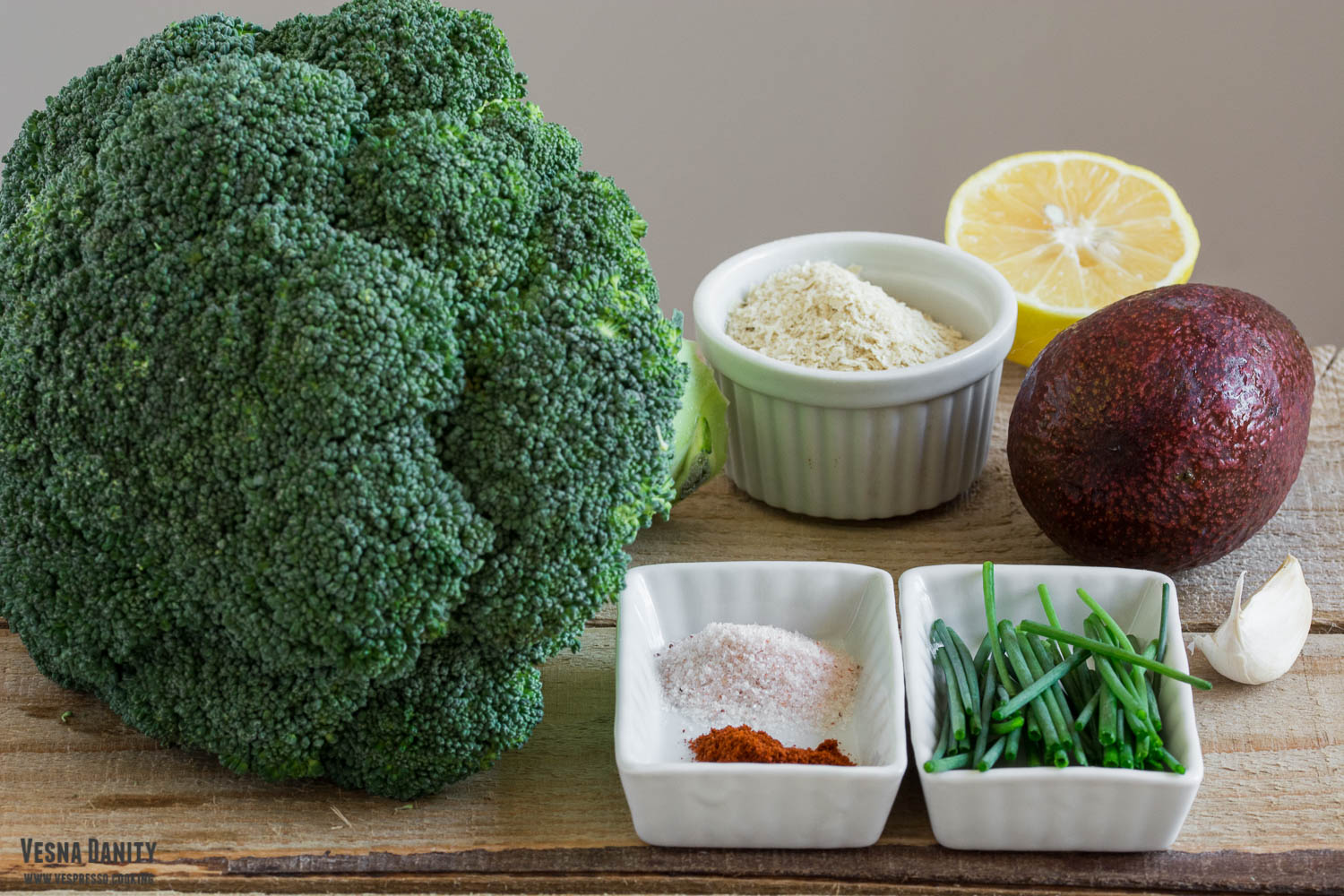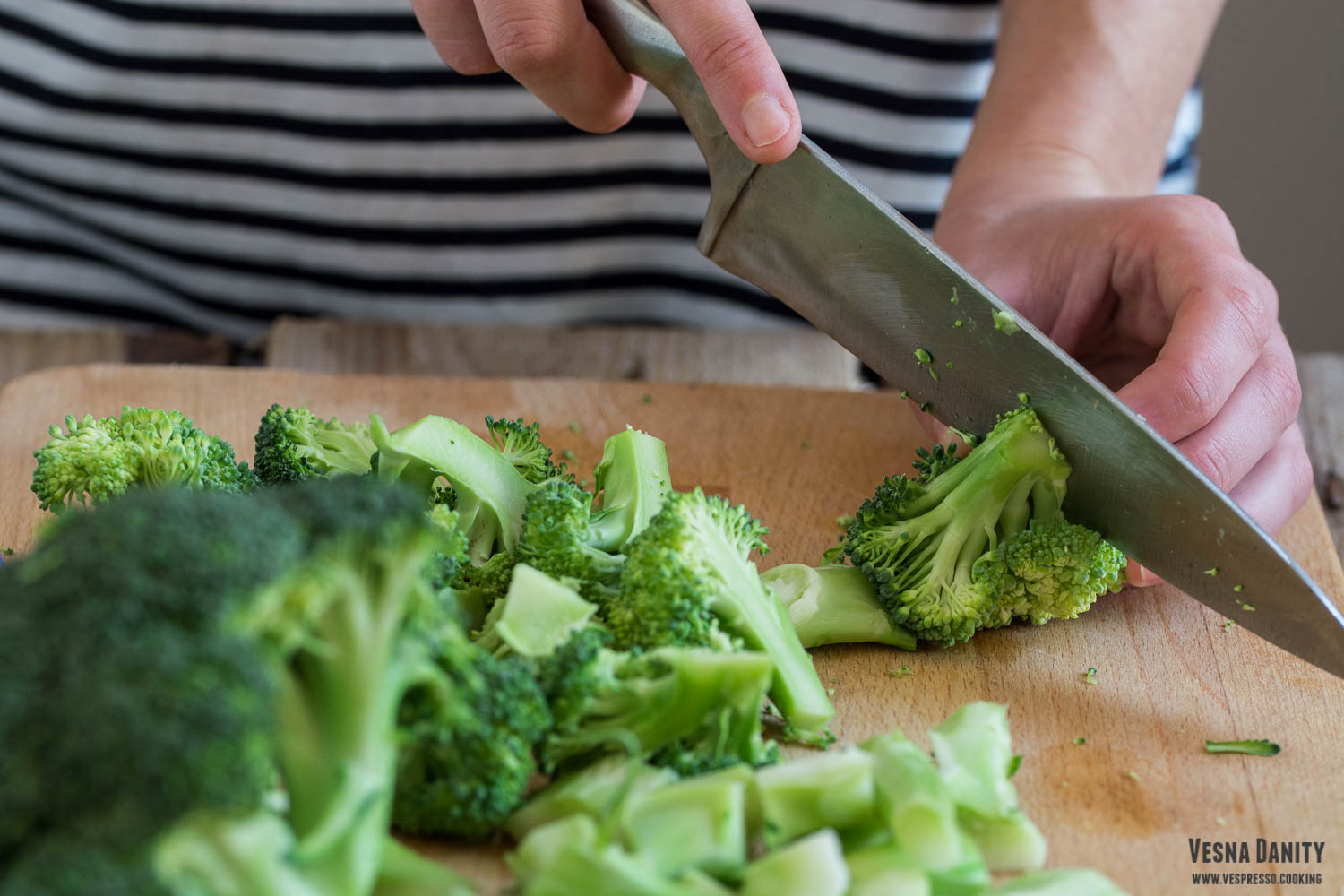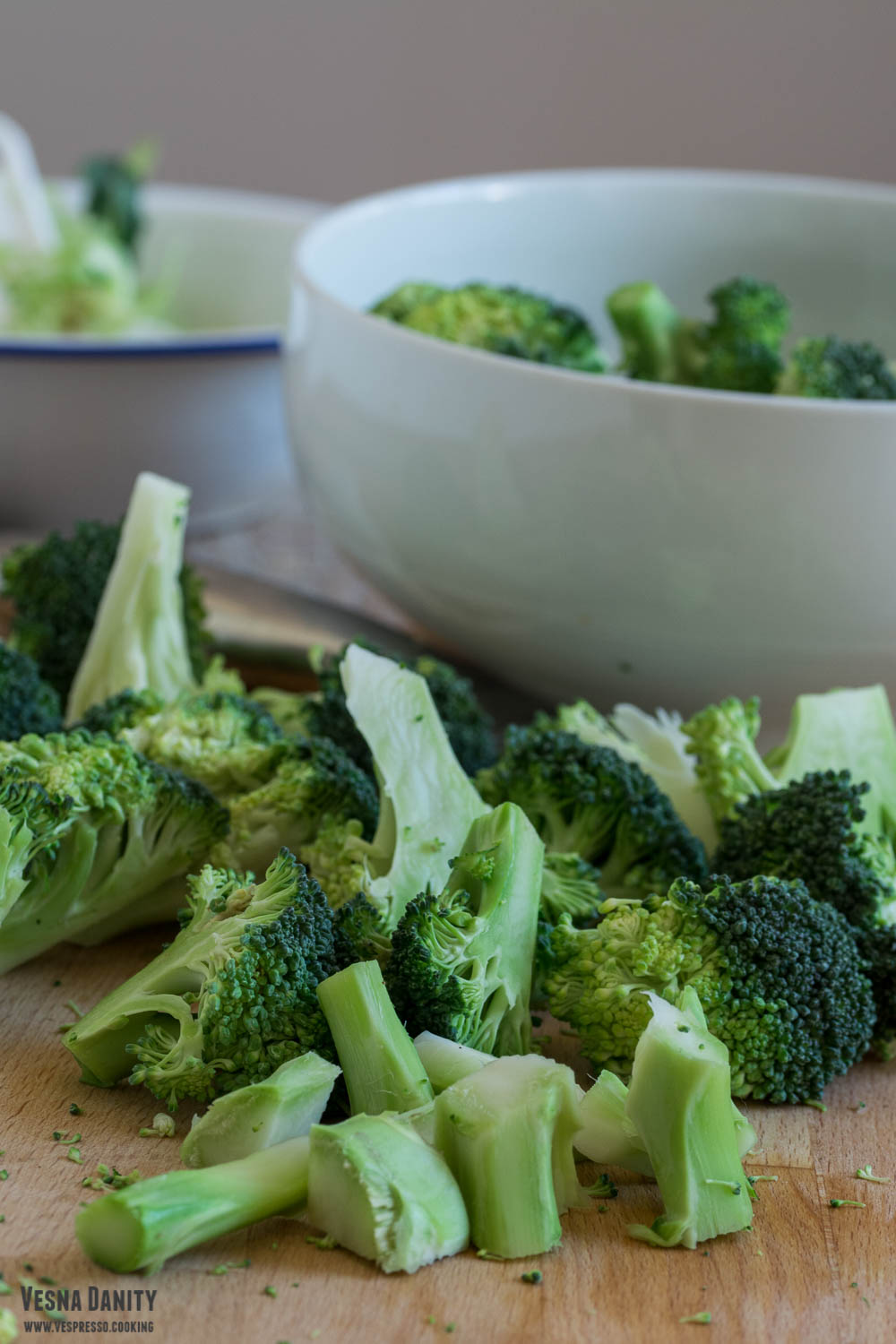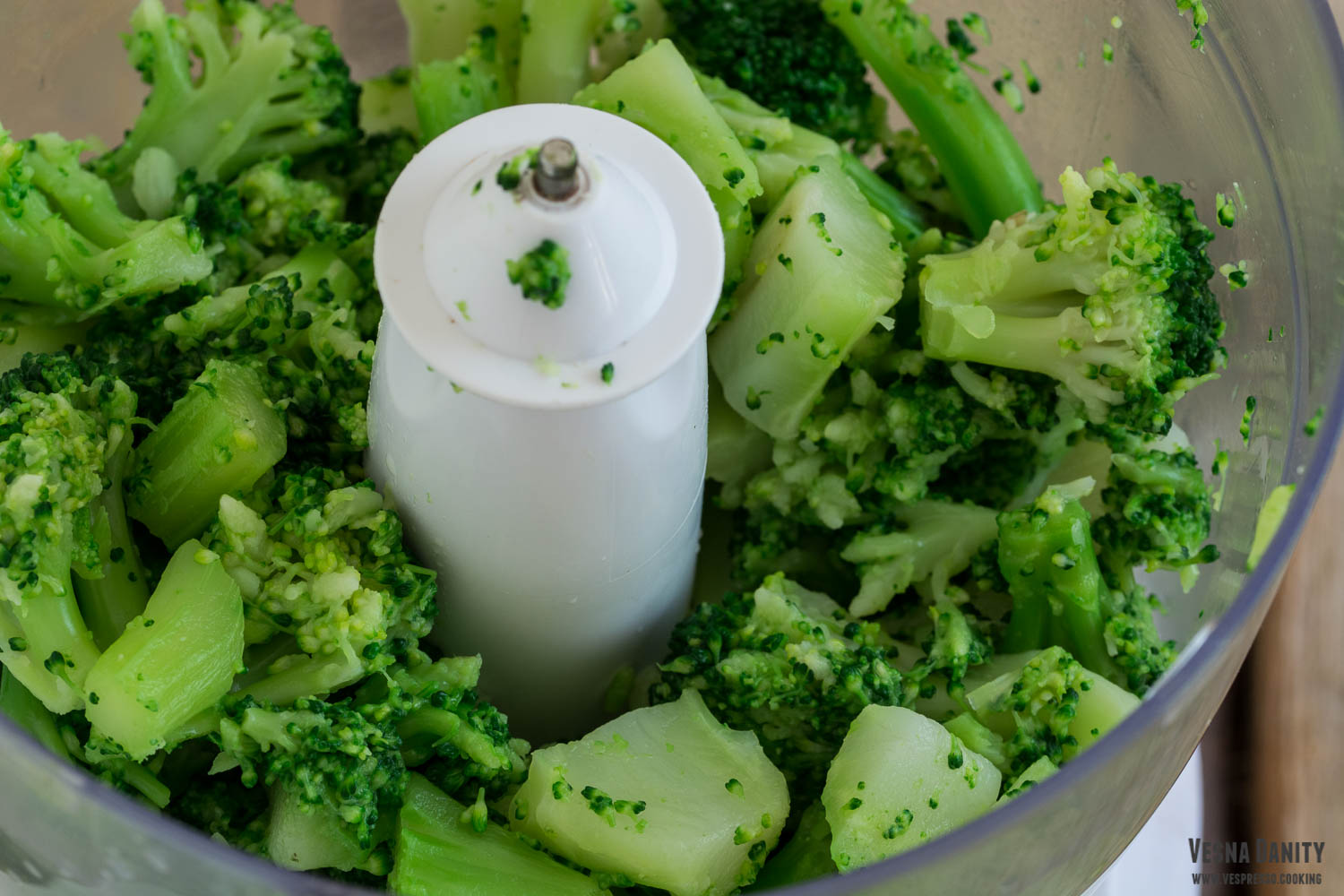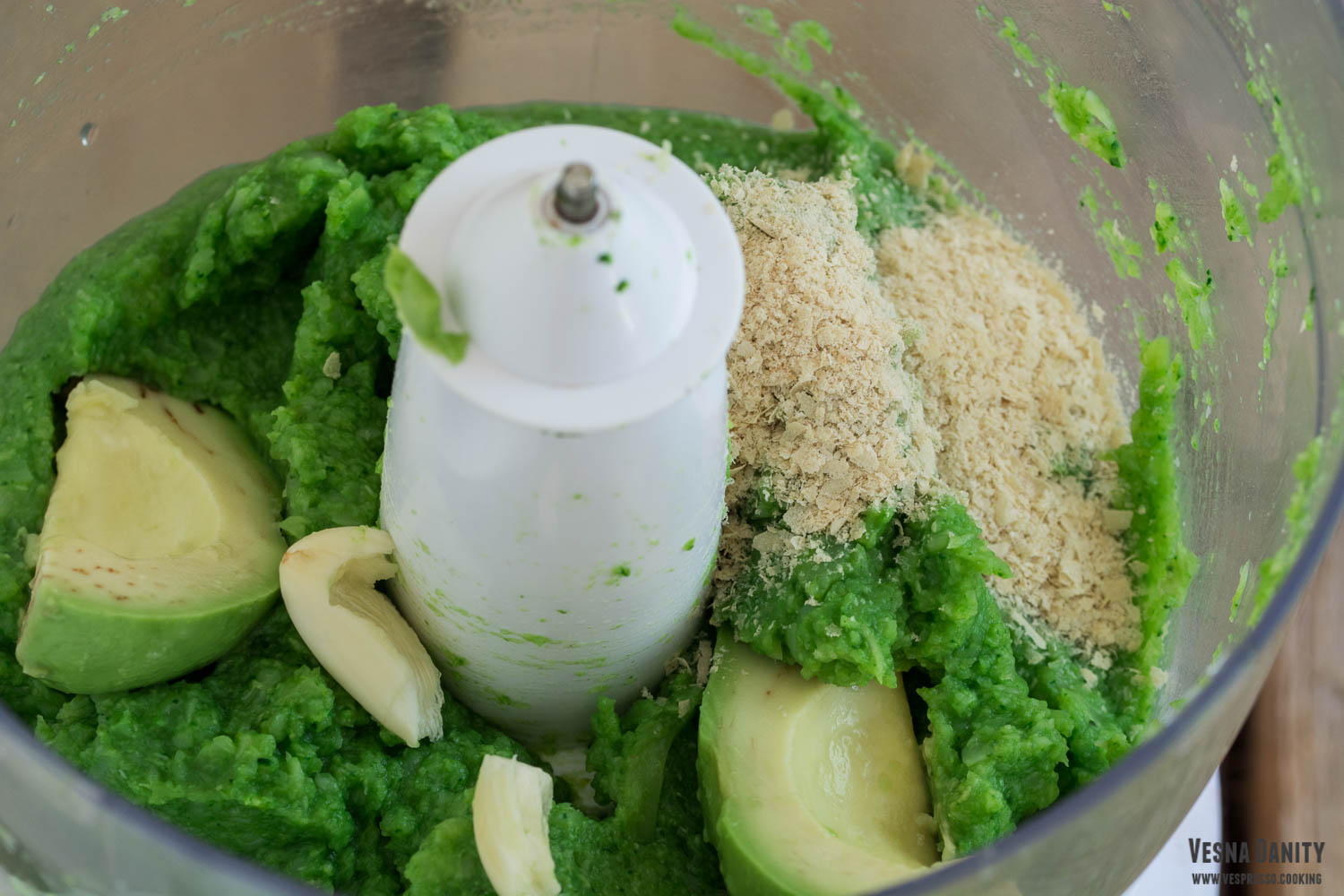 Method:
Fill a medium saucepan with water, cover with a lid and bring to a boil.
Peel the broccoli stalk using a vegetable peeler. Cut the broccoli into florets and cube the peeled stalk.
When the water starts to boil, add the broccoli and simmer them for 8 minutes ( the cooking time depends on the size of the florets). Meanwhile prepare the ice bath by adding 1 cup of ice to a bowl filled with cold water. Carefully drain the broccoli and immediately place itin the ice bath. Drain the broccoli using a collander and refrigerate it for about 20 minutes.
After 20 minutes place it in the bowl of a food processor and pulse until smooth and creamy.
Add the rest of the ingredients and pulse until smooth. Give it a taste and adjust the salt. Spoon it into a bowl and refrigerate until ready to use.