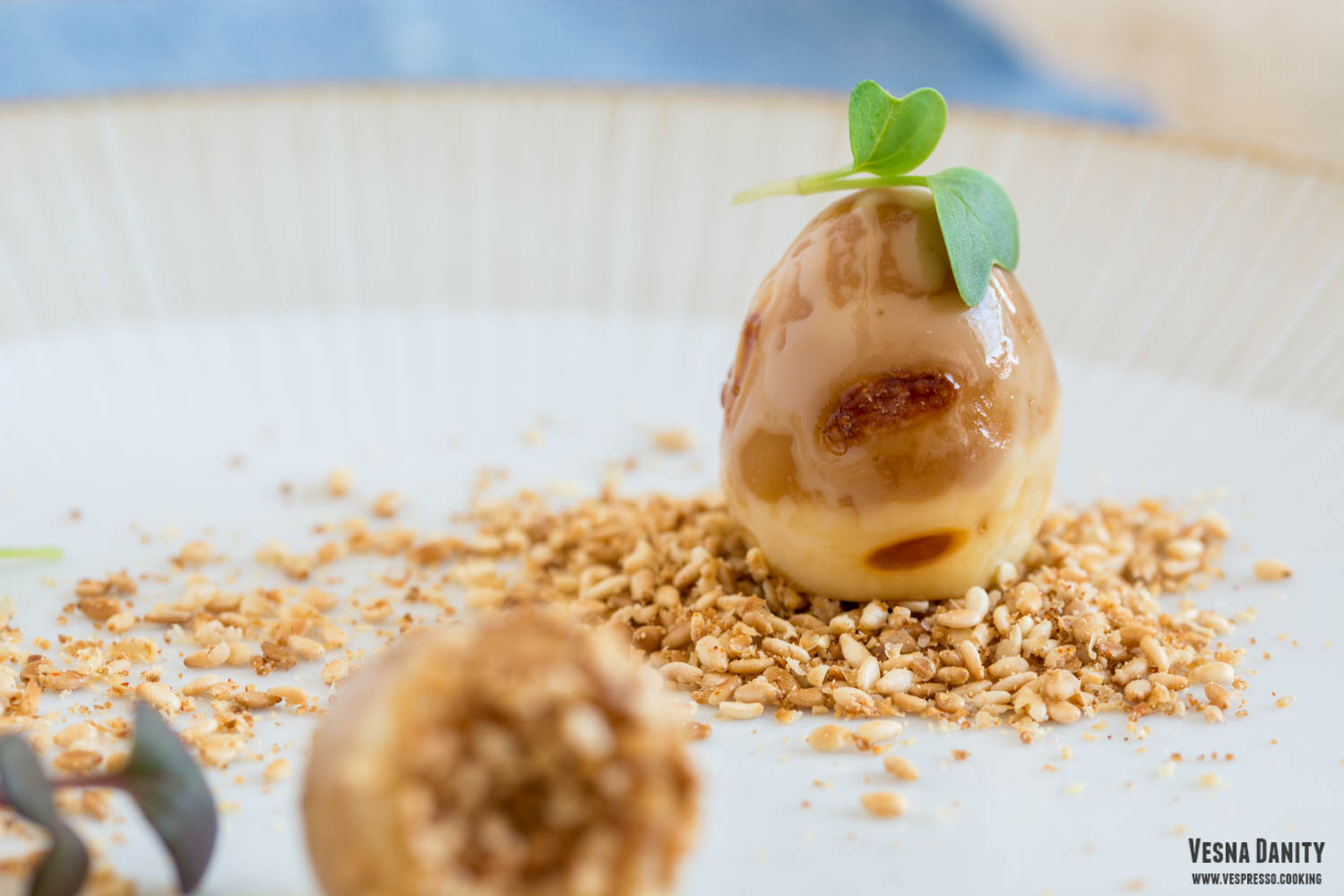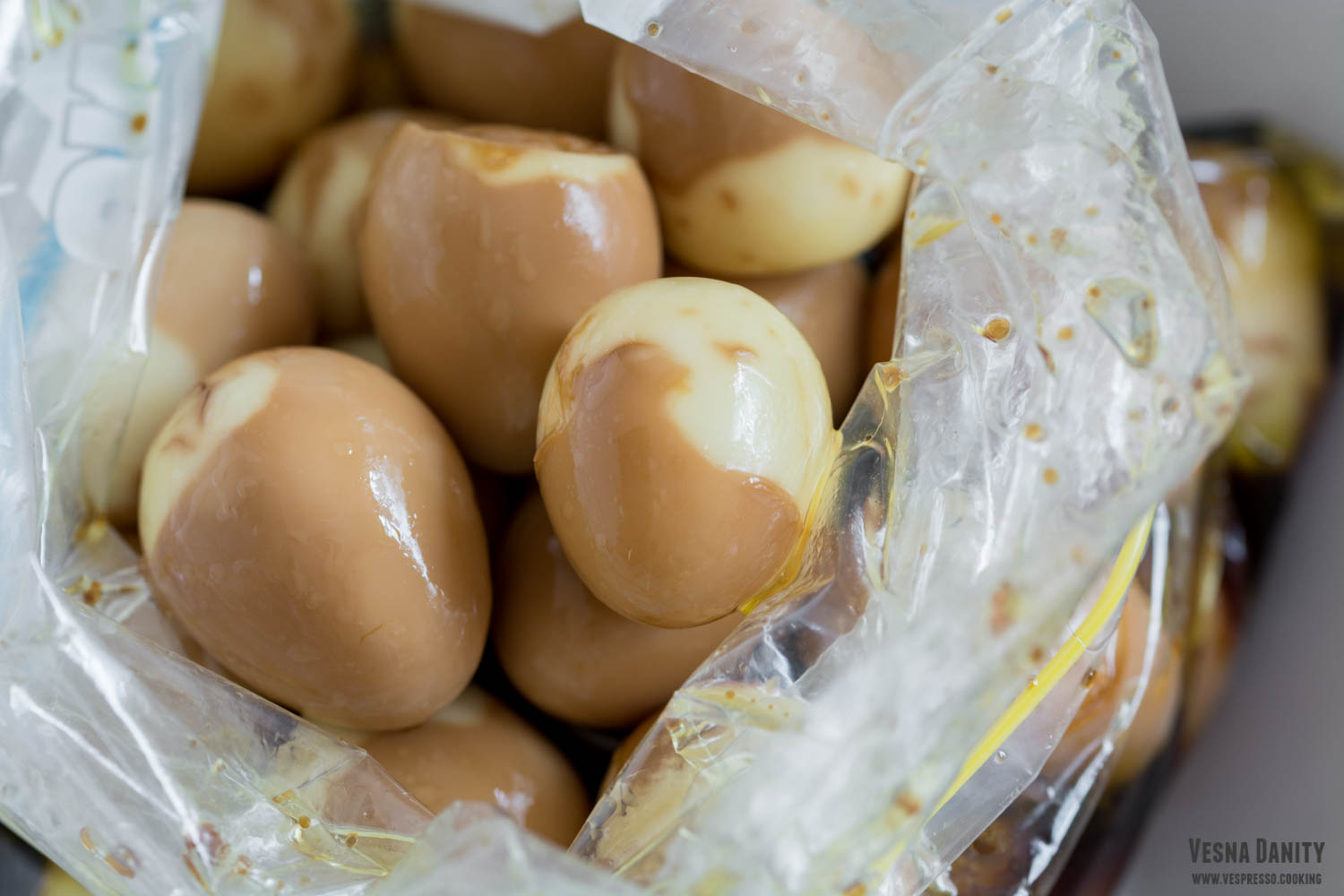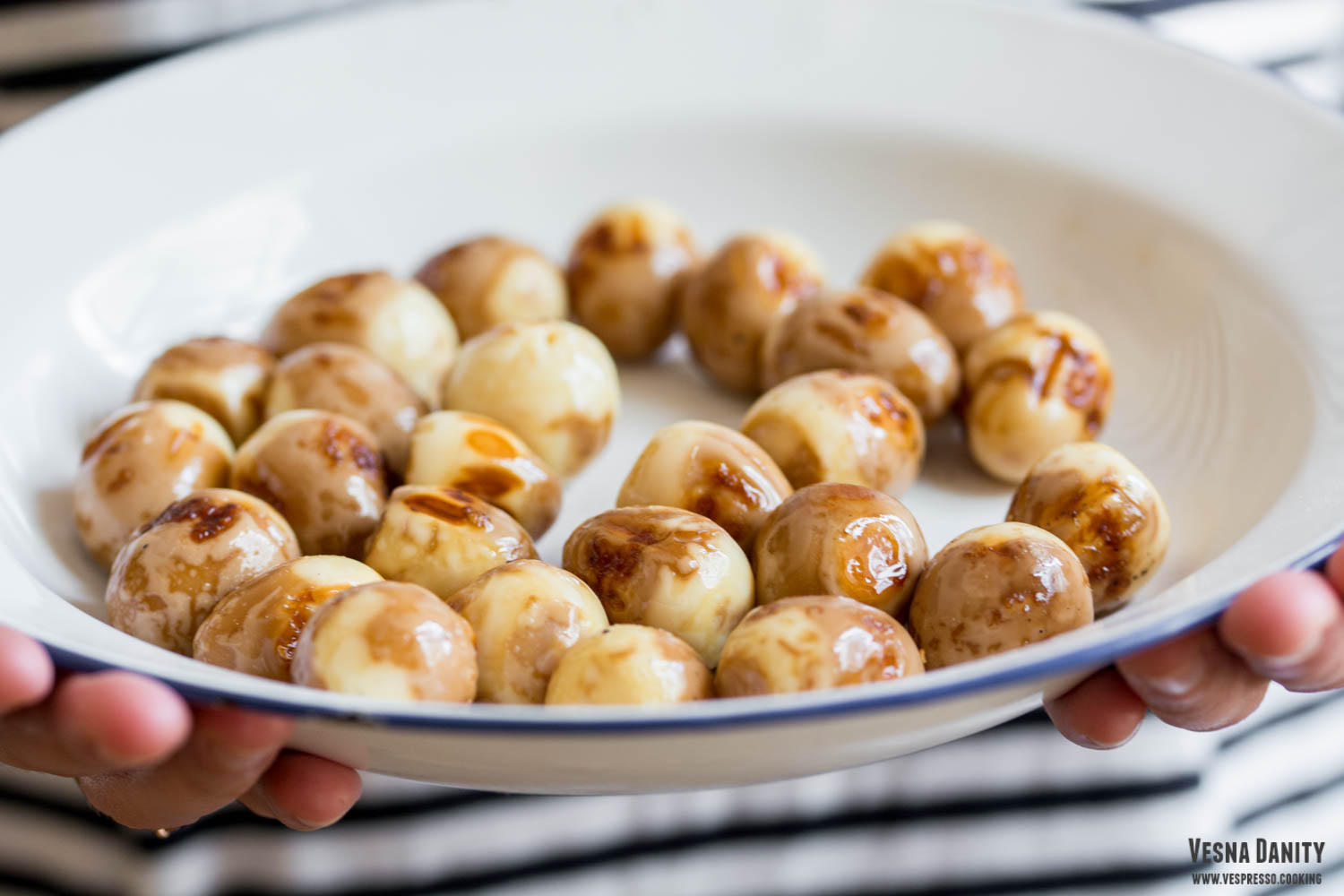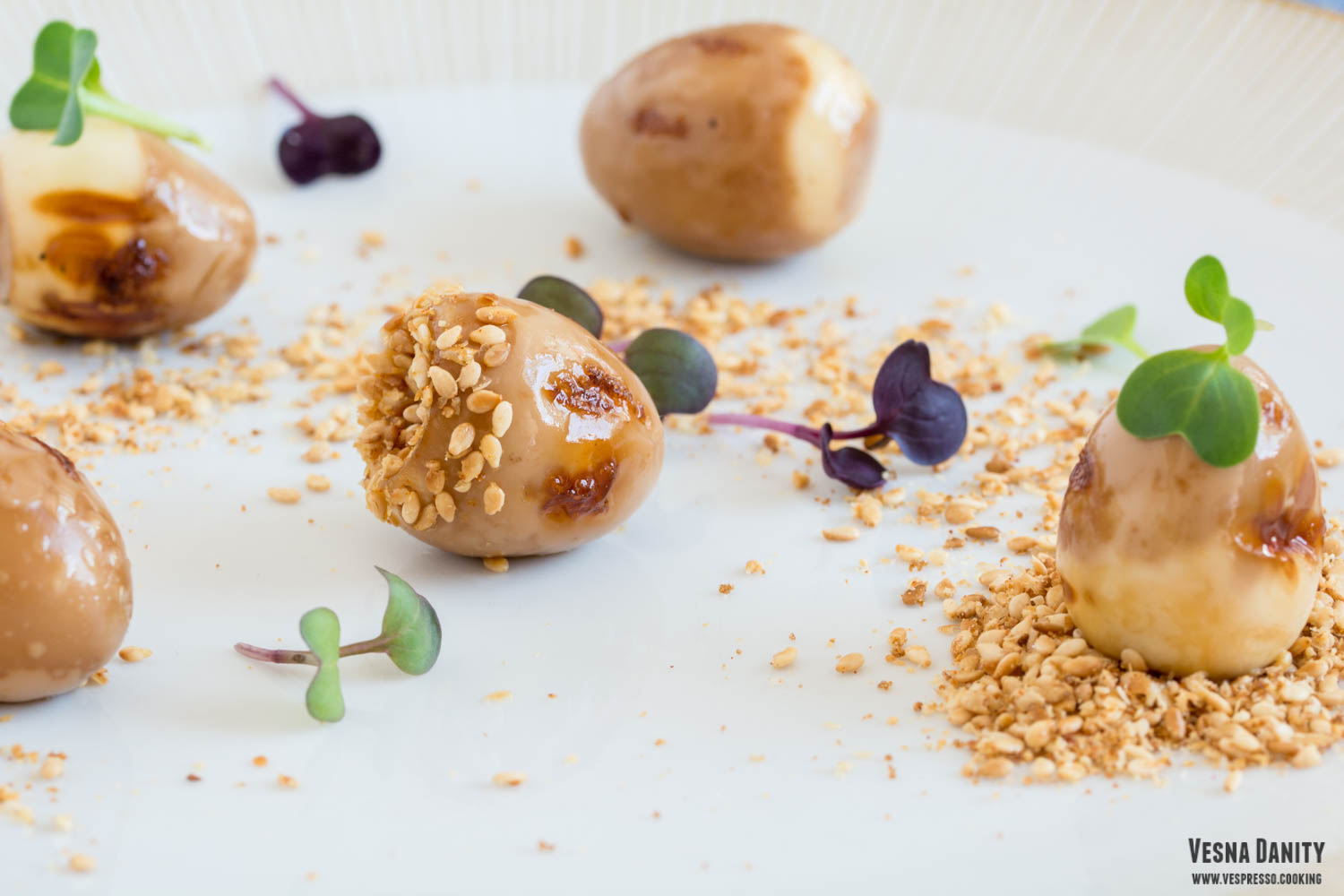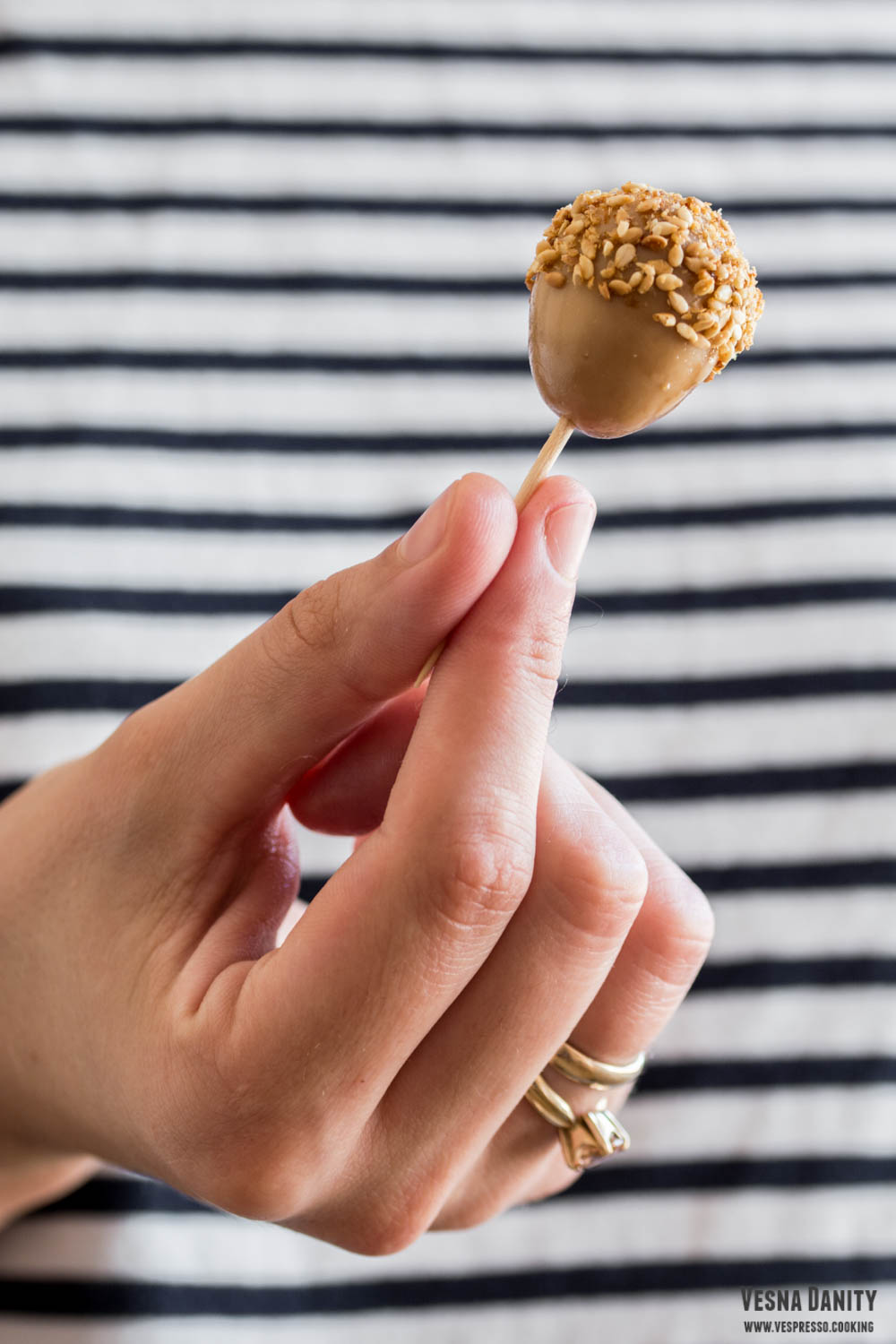 These soft boiled quail eggs are marinates in soy sauce, charred on the grill and served with a sweet and salty sesame dust. Given my almost annoying culinary curiosity and the fact that I never run short of eggs, I often discover new and exciting quail egg recipes. This recipe is definitely exciting, it is both visually pleasing and extremely delicious. Not to mention that the technique is really simple.
Ingredients (for 4 servings):
24 quail eggs
2 Tbsp soy sauce
1 Tbsp olive oil
1 Tbsp sesame seeds
1/4 tsp salt
1/4 tasp dark Muscovado sugar
1/8 tsp chili powder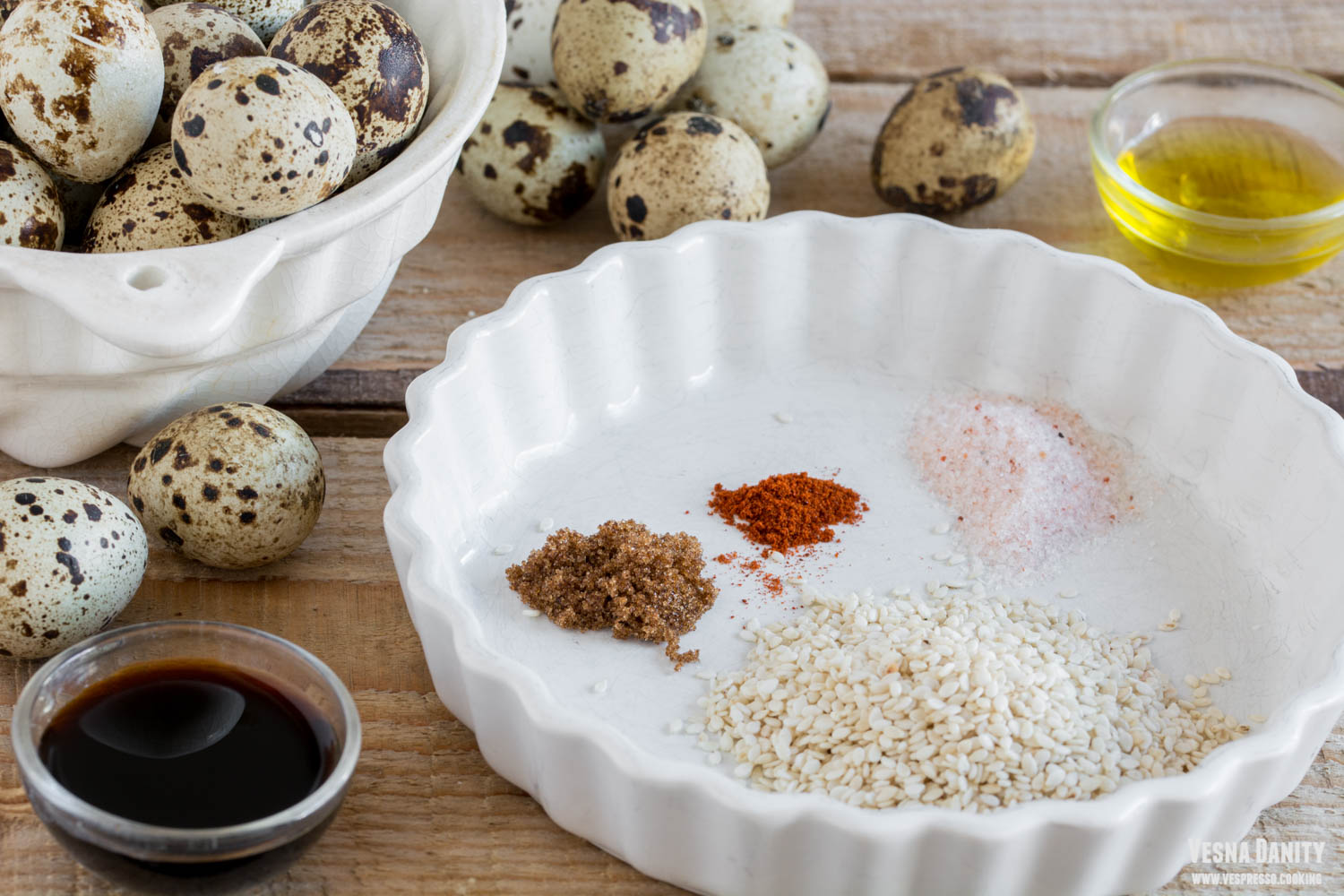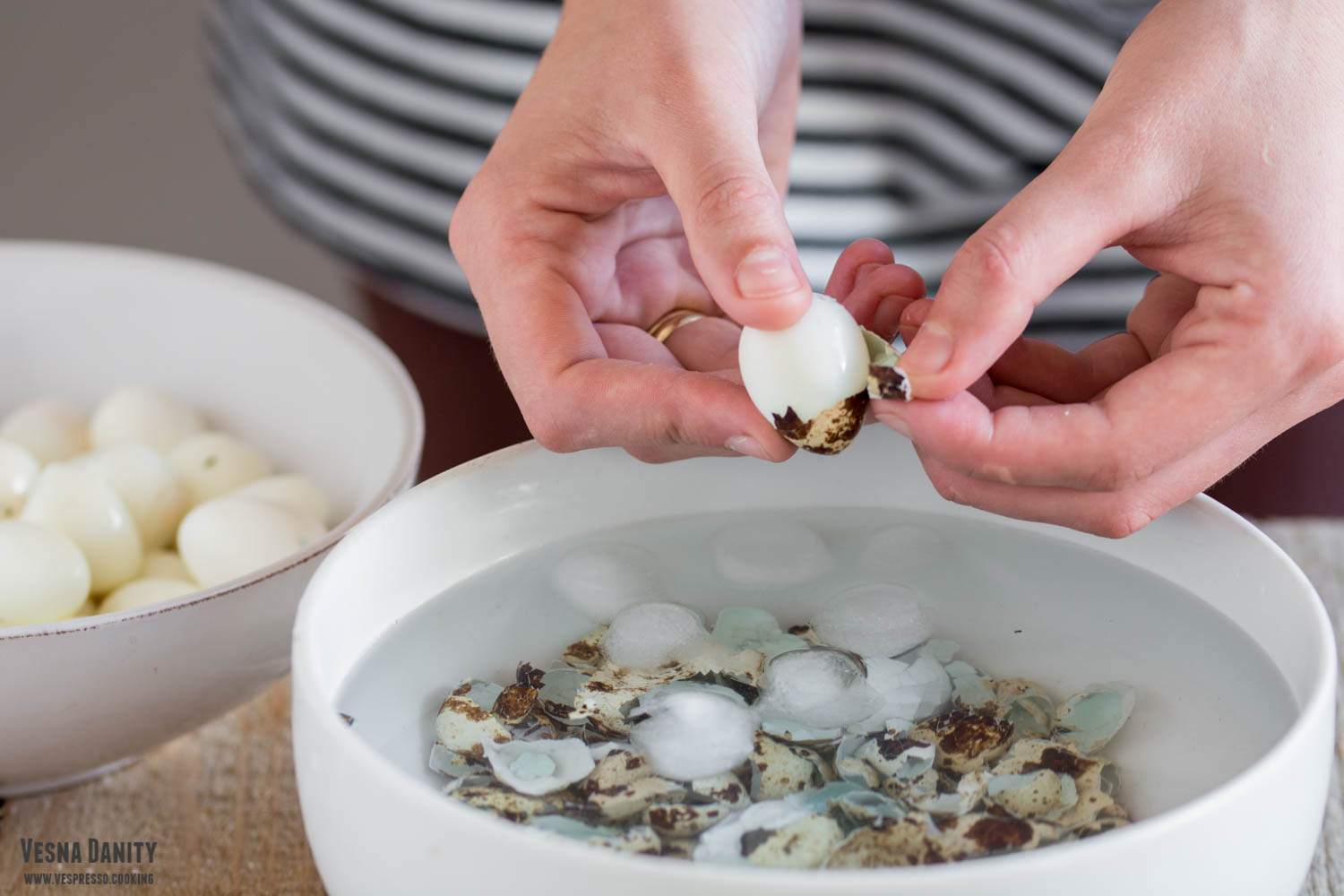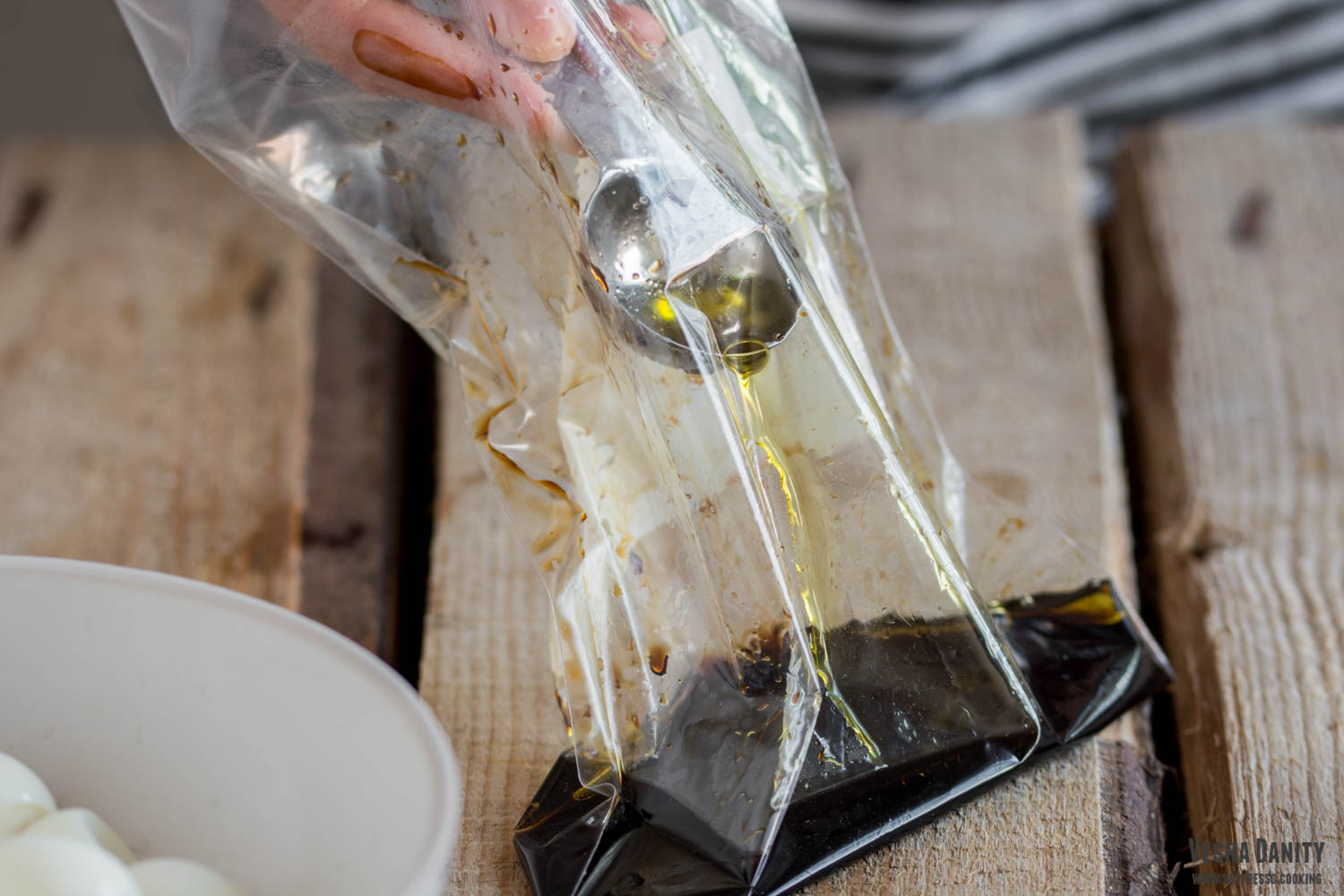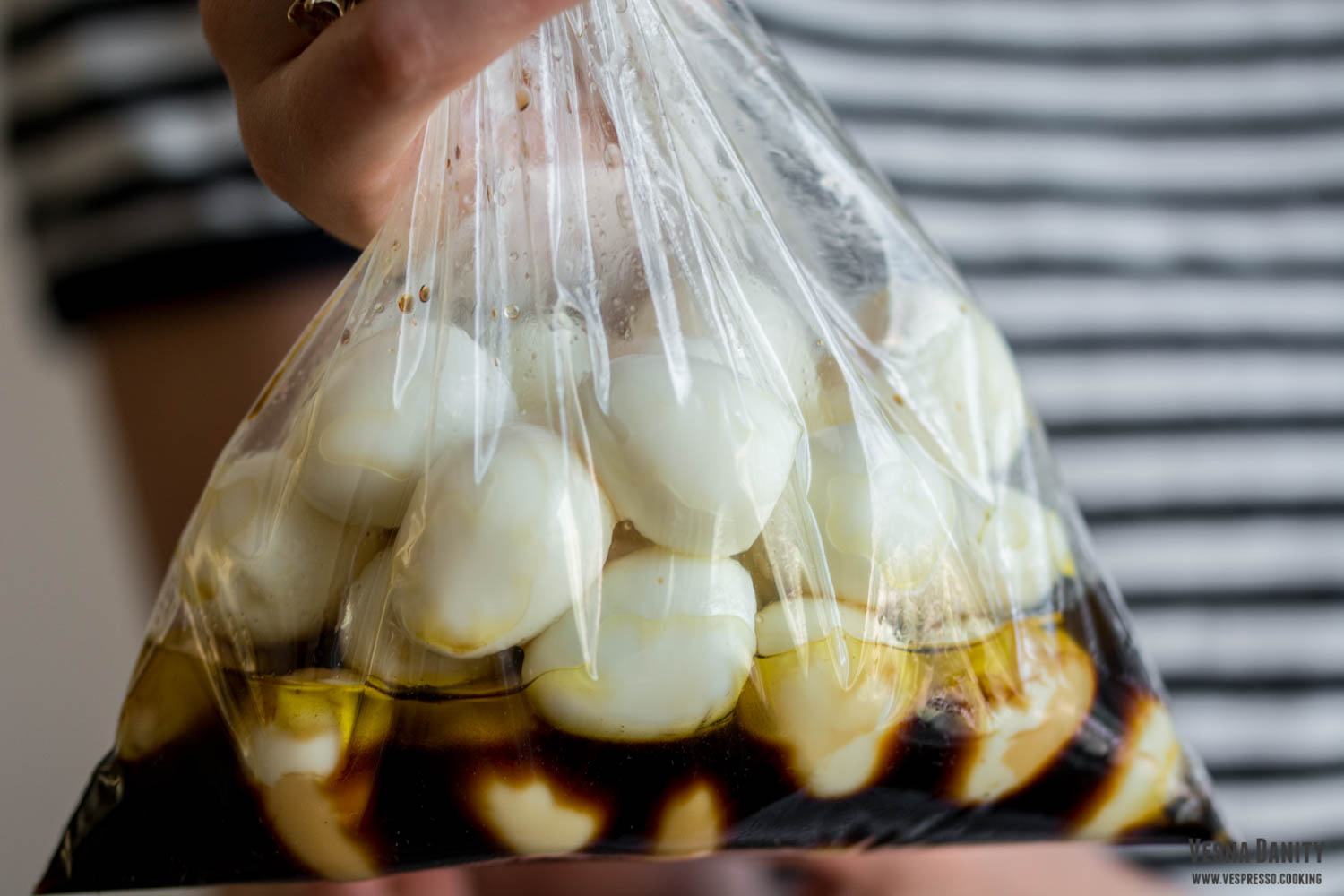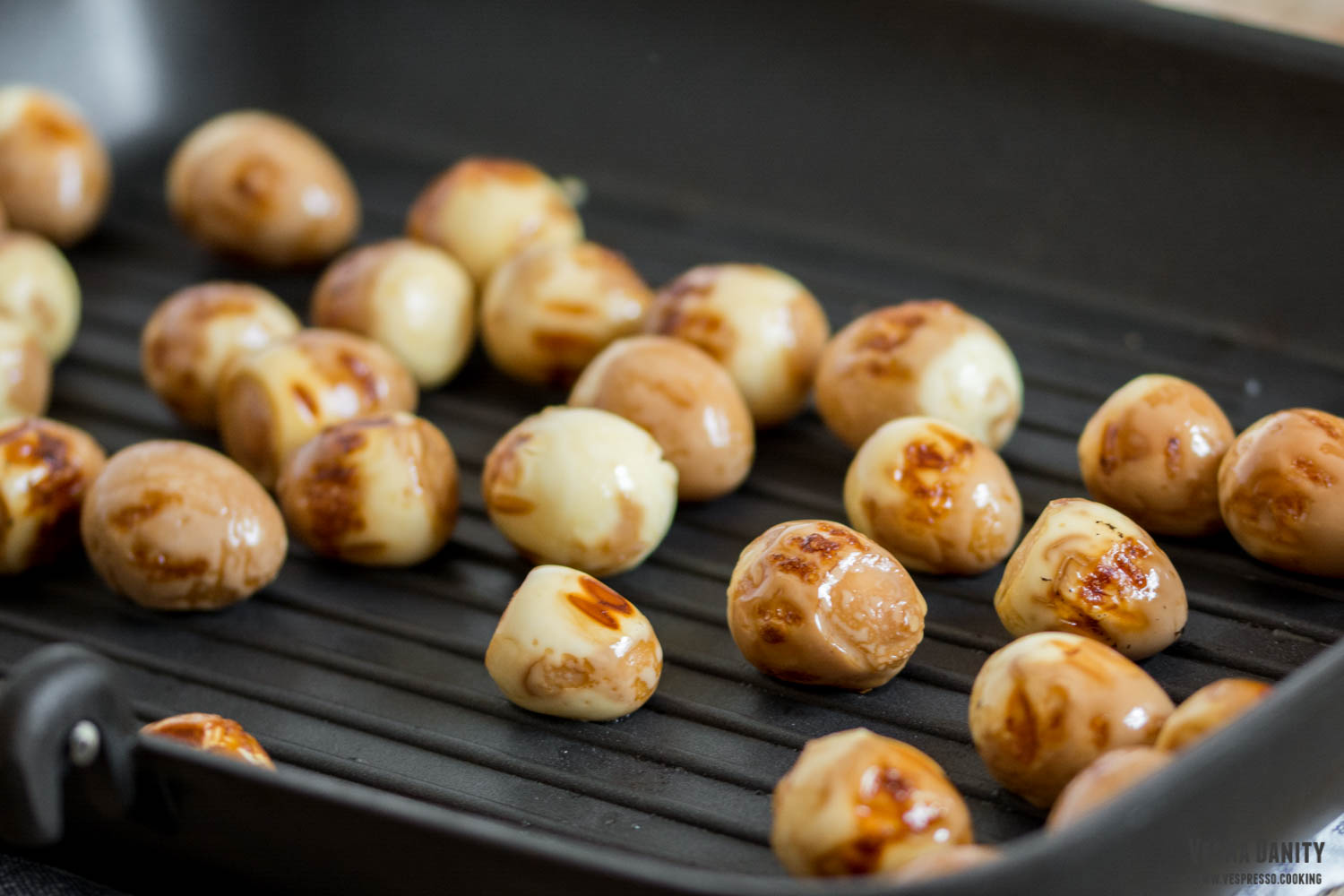 Method:
Fill a medium saucepan with water and cover with a lid. Bring the water to a boil and add the eggs. Reduce heat to minimum and let eggs simmer for 2 minutes. Drain eggs, let them cool in cold water and peel them.
Take a zip-lock bag and prepare the marinade by mixing together the soy sauce and the olive oil.
Rinse the soft-boiled eggs, pat them dry and add them to the bag. Mix well and leave the eggs to marinate for 30 minutes.
Meanwhile toast the sesame seeds in a skillet until golden brown over medium temperature. Let them reach room temperature and spoon them in a mortar. Add the salt, sugar and chili and break the seeds down with a pestle.
Heat grill pan over medium – high temperature. Drain the eggs and carefully place them on the grill. Grill them for 20 -30 seconds on each side, until browned.
Serve them warm, on a skewer, dipping them in the sweet and salty sesame powder.
Source: www.ottolenghi.co.uk