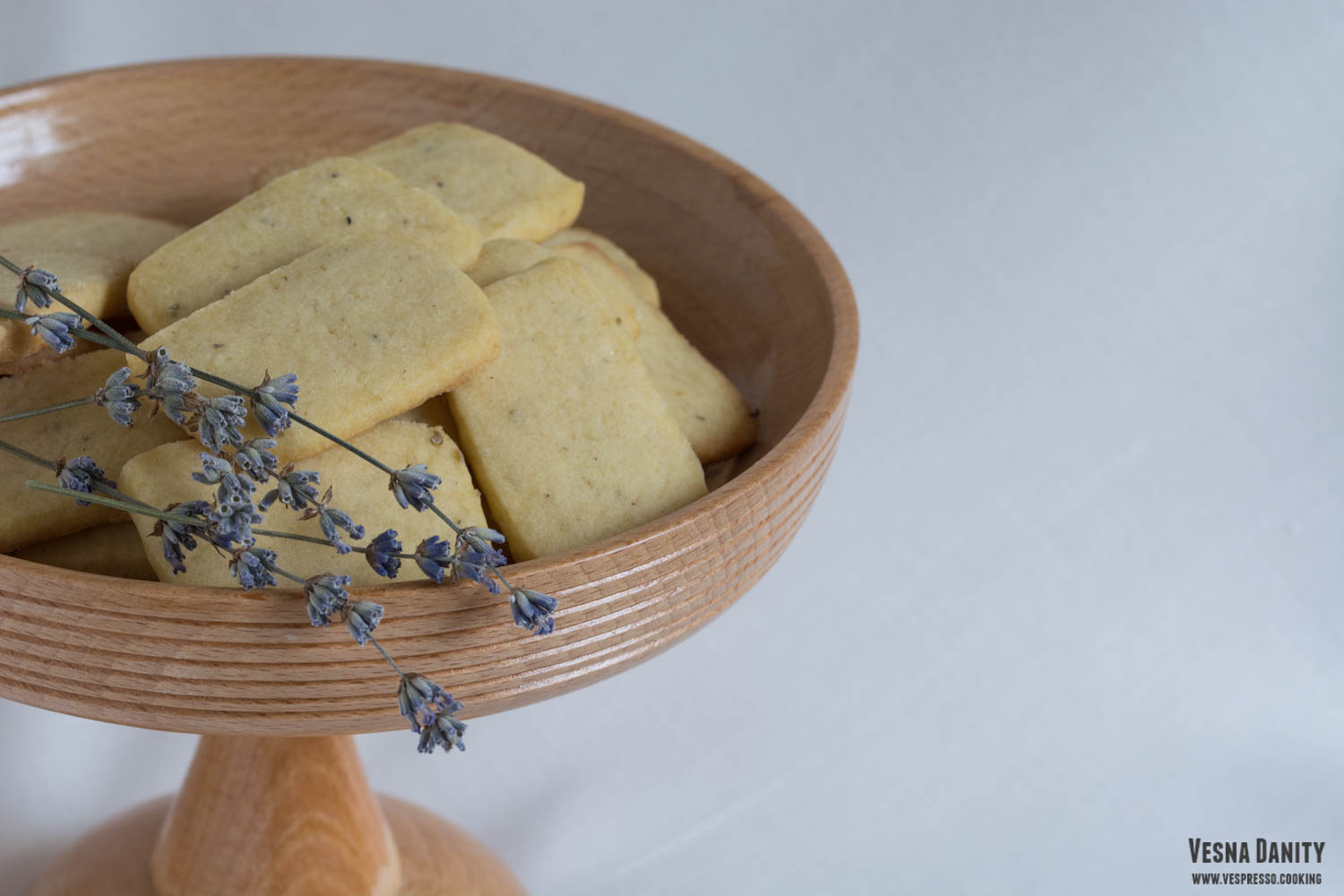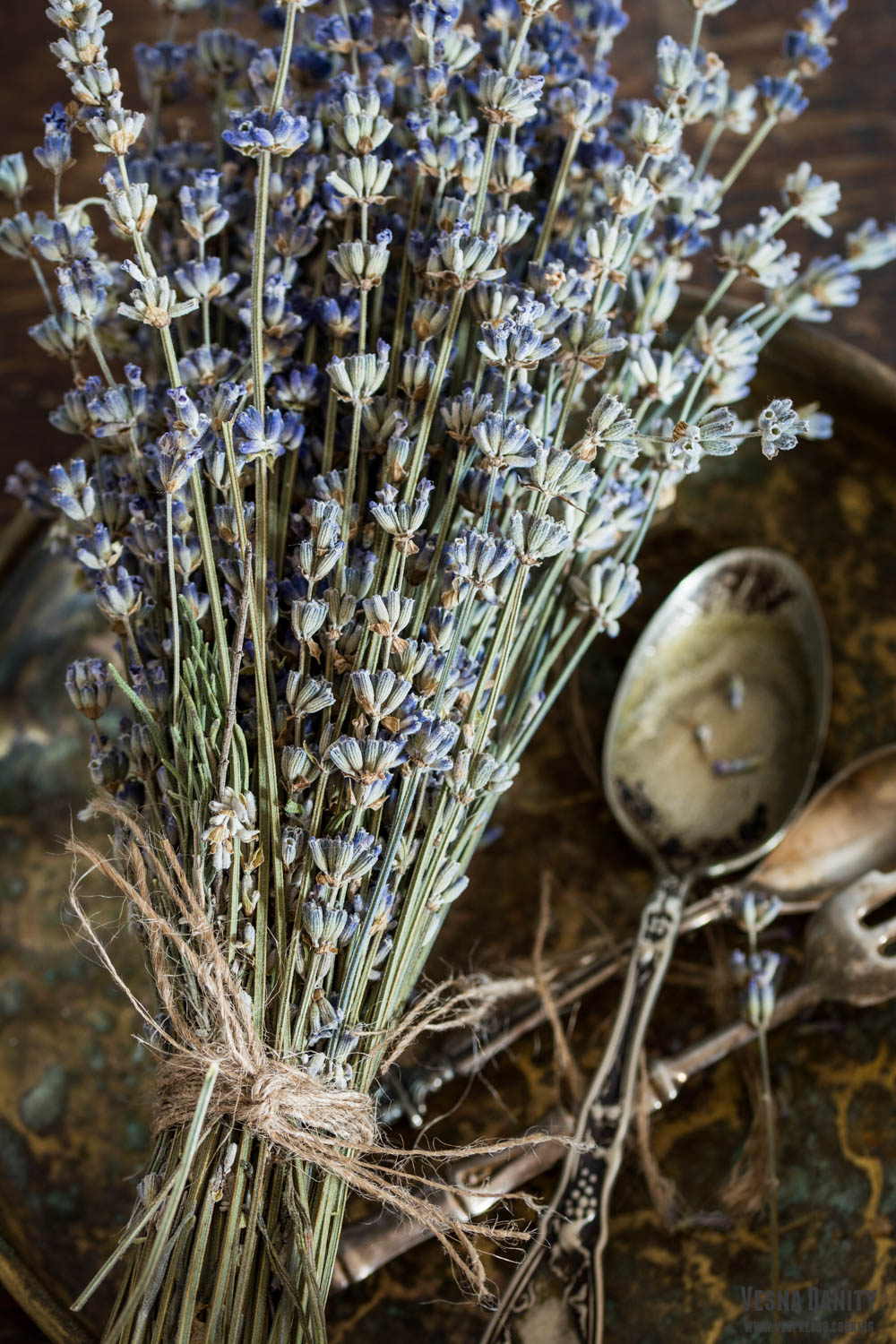 If I have to imagine an ideal snack, I'd definitely pick a large cup of tea and some homemade biscuits. Simple as that! I love cookies so much, I love them in every shape, size or flavor, so it was impossible for me not to fall in love with these amazing lavender shortbread rectangles. Shortbread is a Scottish biscuit traditionally made from one part sugar, two parts butter and three parts flour. I followed these proportions but instead of butter, I used old-fashion margarine, to make them suitable for a plan-based diet. They turned out amazing, so crumbly that they simply melted in my mouth.
These lavender biscuits are so delicious and extremely easy to make. You shape the dough into a log, you refrigerate it and you cut it in thin rectangles, so you don't need a cookie cutter to make this recipe. It's simply fascinating how just a few basic ingredients can create something majestic.
Ingredients (for 20 biscuits):
115g margarine / vegan butter / coconut oil refined or unrefined (unrefined coconut oil will give the cookies a subtle coconut flavor) at room temperature
130g white flour
30g powdered sugar
1/2 tsp vanilla extract
1/2 tsp chopped dried culinary lavender flowers
1/8 tsp sea salt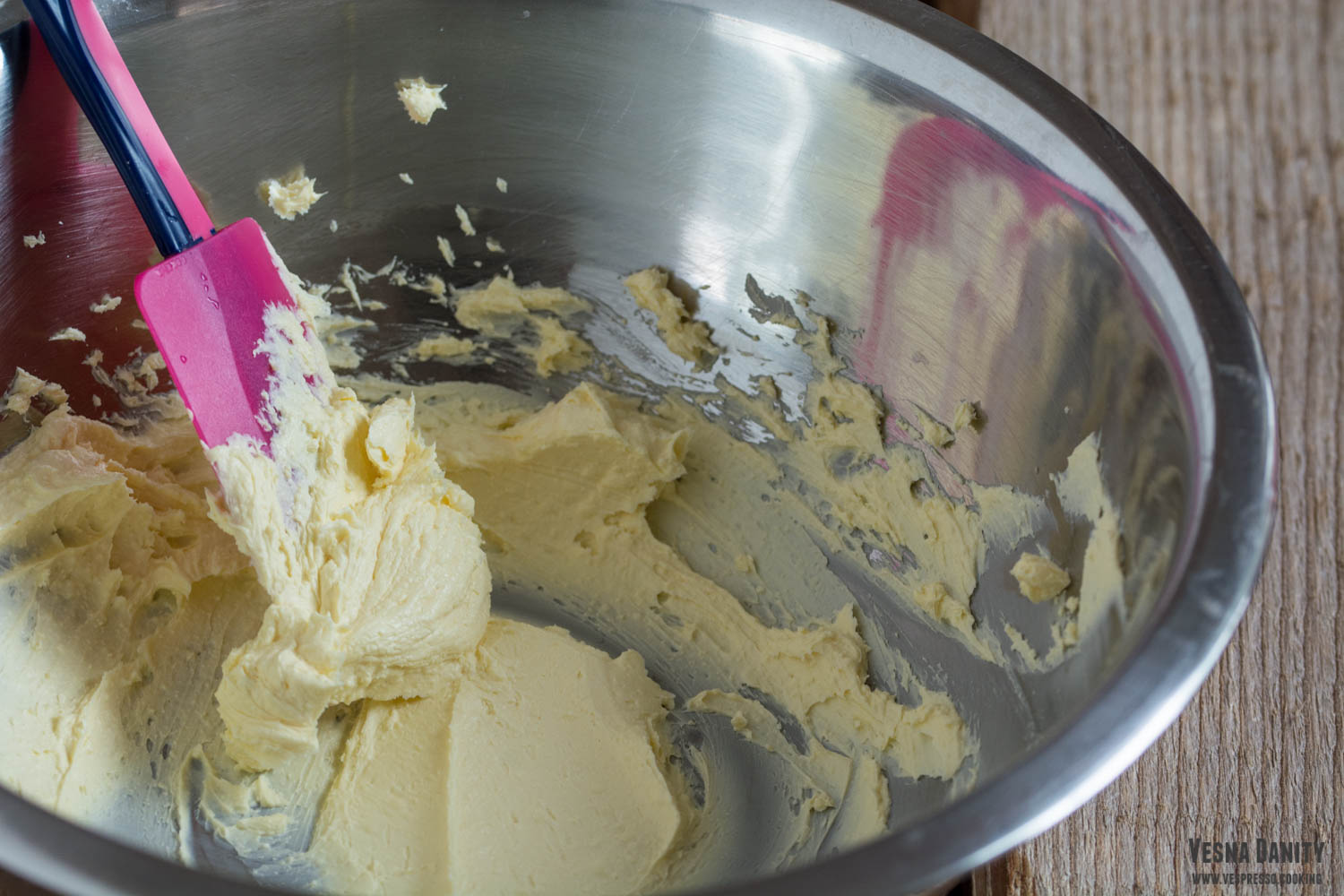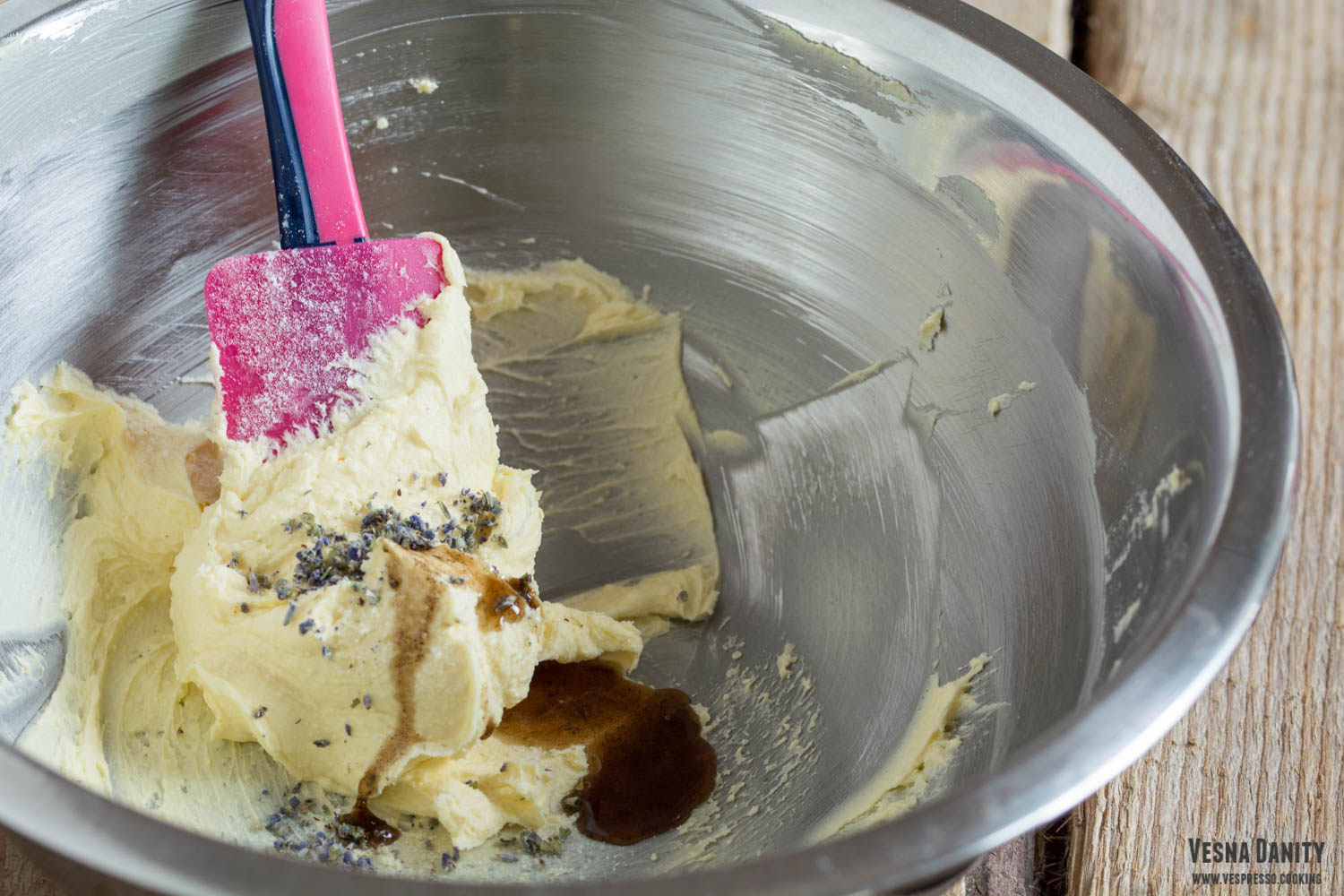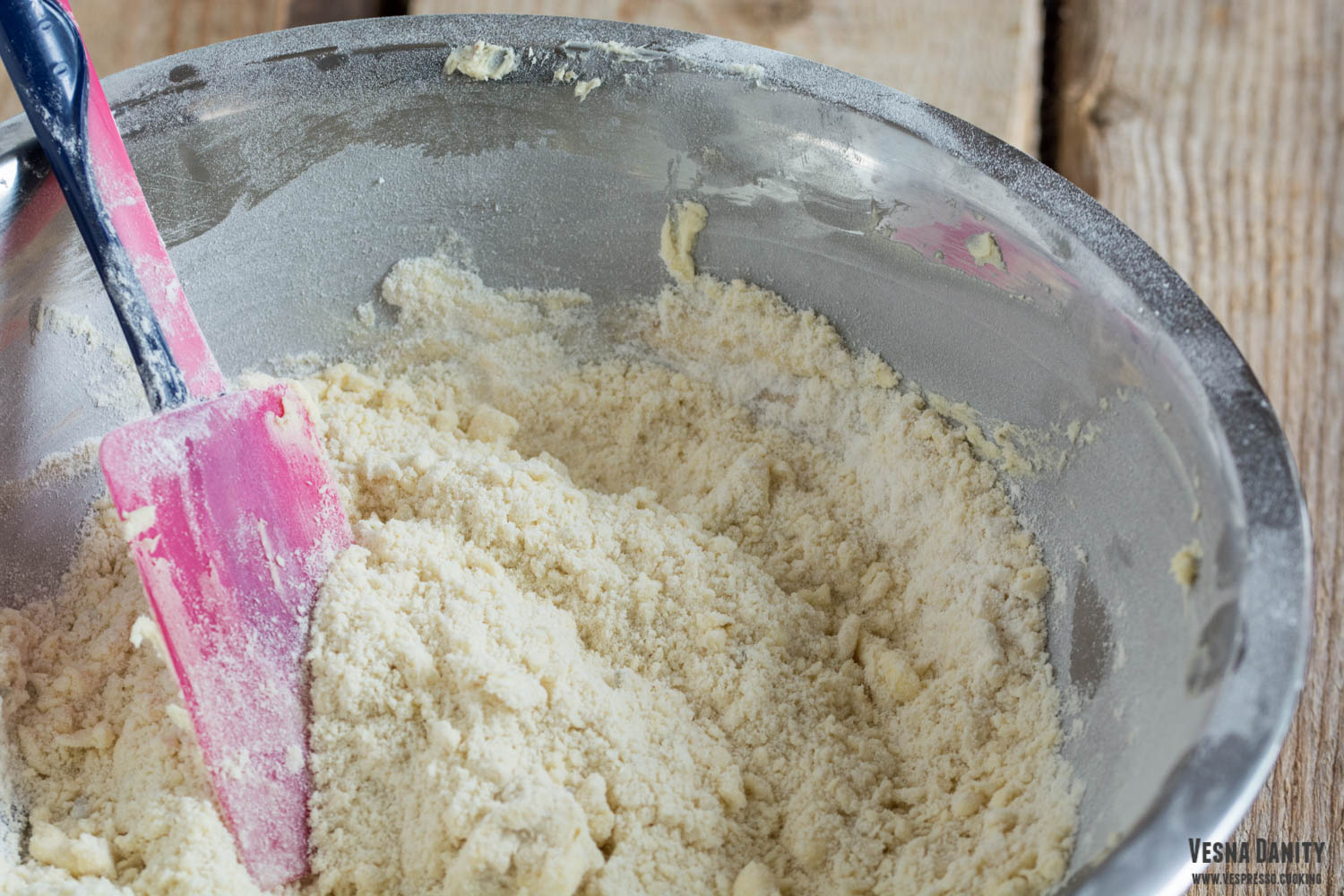 Method:
Preheat the oven at 180C / 350F (gas mark 4).
Place the butter in a large bowl and use a mixer or a spatula to beat it until fluffy. Sift the powdered sugar, add it to the bowl and beat until smooth and creamy.
Add the salt, chopped lavender flowers and vanilla extract and mix until combined.
Sift in the flour and stir until the mixture resembles to wet sand. Mix with your finger until you form a ball of dough.
Place the dough between two cling film rectangles and shape in into a log. Press gently on the top with a cookie sheet to flatten the log slightly, then turn the log on its side and press again. Begin smoothing the sides of the log with your fingers until all the sides are as flat an possible. Refrigerate the log for 15 minutes.
After 15 minutes use a sharp knife to cut the log into 20 pieces. Place the biscuits on a parchment paper-lined tray and refrigerate for further 10 minutes.
Bake the biscuits in the preheated oven for 13 – 14 minutes, or until they become light golden brown at the bottom.
Place the lavender shortbread cookies on a wire rack to cool down and store them in an air-tight container for up to 7 days.