This morning I had a craving for tortilla and ricotta, so I made a homemade asparagus and herbed ricotta wrap. I quickly prepared the dough and while it was resting, I prepared a creamy dill and ricotta spread and some garlicky sautéed asparagus, since it's its season. Long story short, in about 40 minutes I had 9 gorgeous tortillas (they should have been 8 but math isn't my strong point, apparently).
Herbed ricotta
Ingredients (for 4 servings):
250g ricotta
1 Tbsp olive oil
2 Tbsp chopped herbs (I used dill + thyme + parsley)
¼ tsp salt
Method: Mix together all the ingredients above until you have a creamy spread.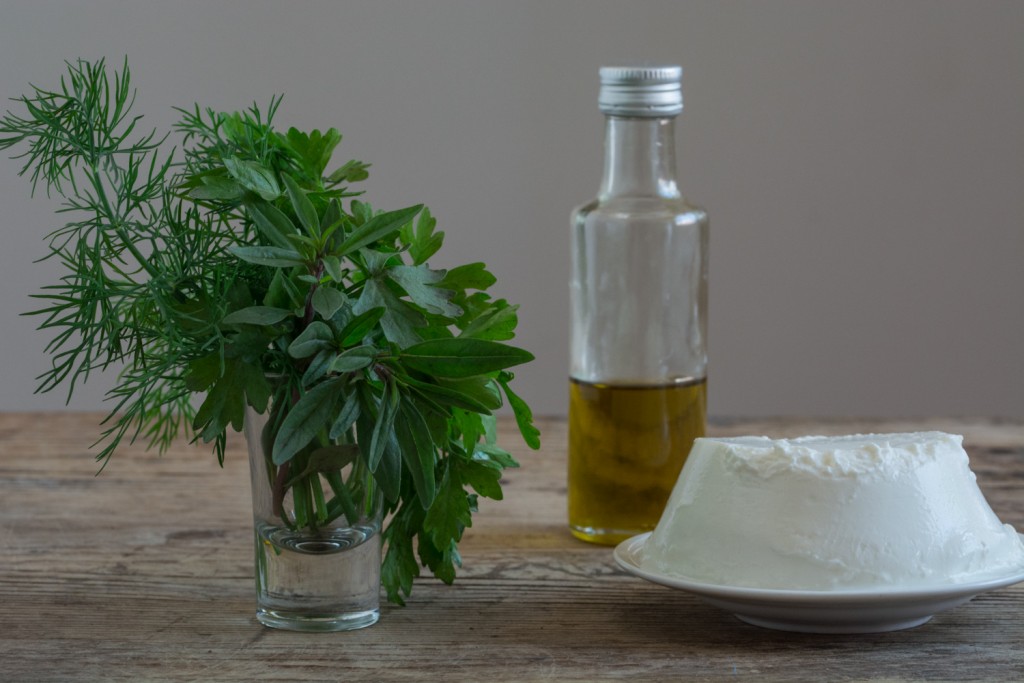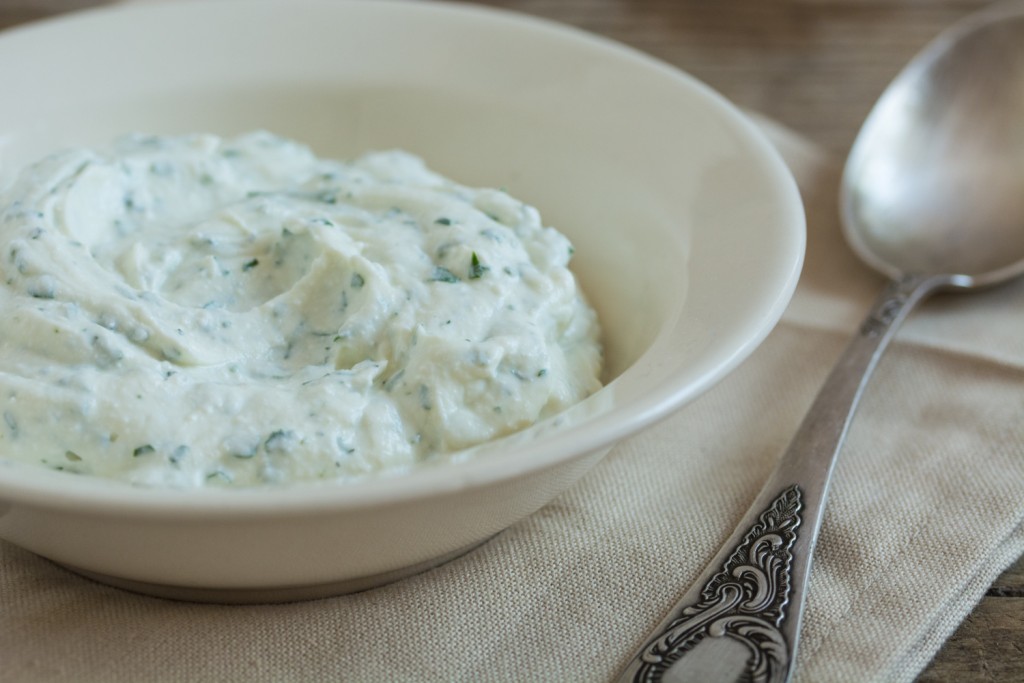 Sauteed asparagus:
Ingredients:
8 asparagus spears, ends trimmed
1 Tbsp olive oil
1 Tbsp butter
1 garlic clove
¼ tsp salt
Method:
In a large skillet heat olive oil and butter over medium heat.
Add the asparagus, lower the heat and saute for 5 minutes, until the asparagus is tender.
Using a mortar and pestle cream the garlic and salt.
Remove asparagus from heat, add the garlic paste and toss to cover.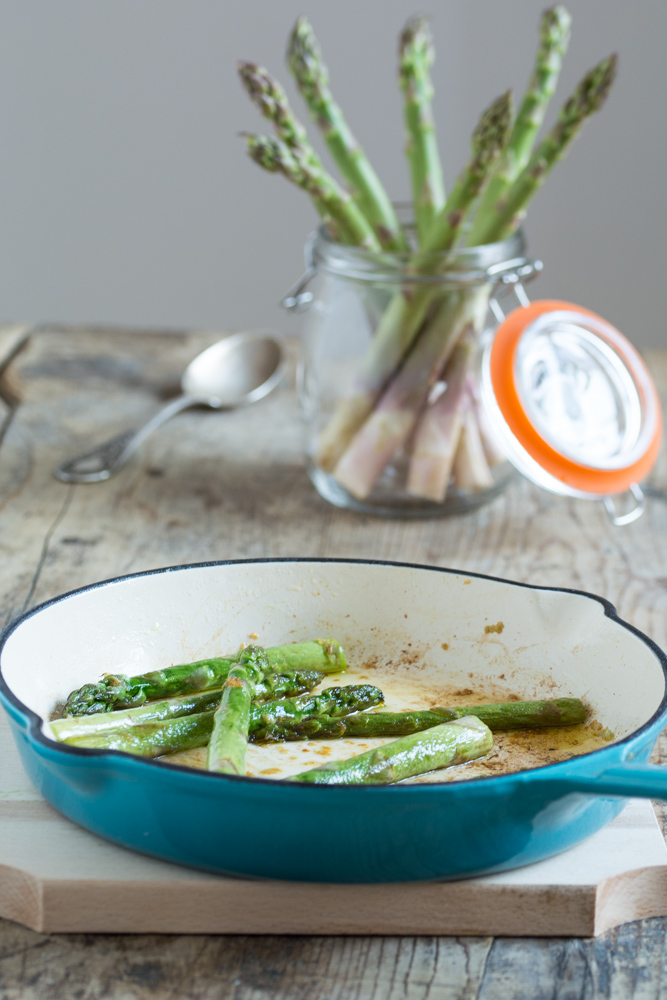 Place one tortilla on a plate and spread with herbed ricotta cream. Top with sautéed asparagus and any vegetable of your choice (I used cherry tomatoes and bell peppers). Roll up firmly and enjoy!