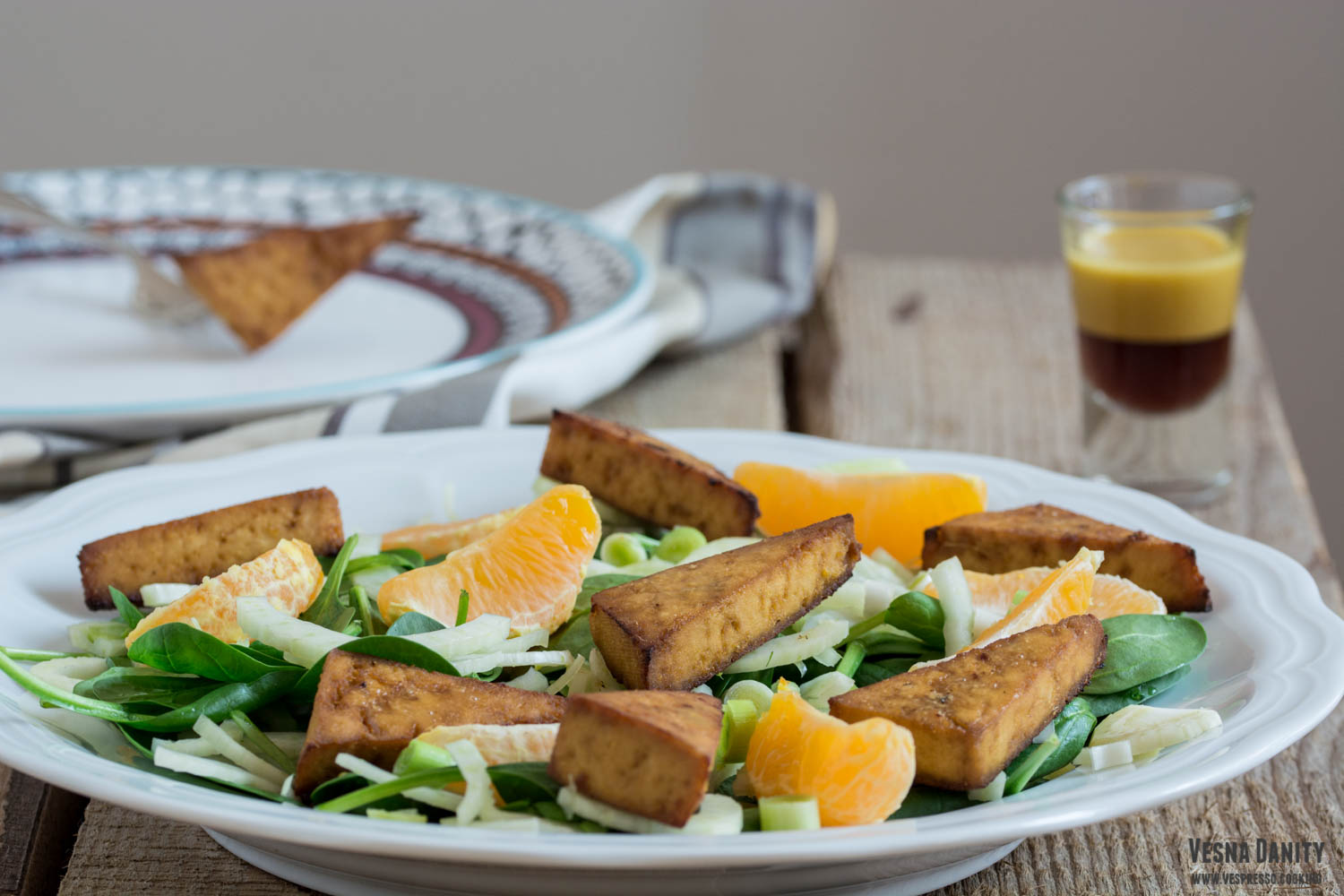 There's not much to say about this tofu and mandarin salad, only the fact that I tend to prepare it excessively lately. It's so colorful and packed with bold flavors and great textures and the best part is that it's plant – based. The crunchy, fragrant fennel goes wonderfully with the sweet and juicy mandarin slices and the green onion and the baby spinach give this salad a nice, springy twist. For this salad I like to cut my tofu in triangles, marinate it in mandarin juice, rice vinegar, soy sauce, olive oil, ginger and garlic and bake it in the oven until golden brown. Simlpe and delcious!
Why I love spinach salad with tofu, mandarin and fennel:
it's vegan
it's so colorful and tasty
it's nutritious
it's high in protein, so it's very satisfying
it's lovely all year round, I just pick whatever veggies are in season
Ingredients (for 4 servings):
200g firm tofu
1 small fennel bulb (100g)
3 mandarin oranges
3 spring onions
50g baby spinach
for the marinade:
2 Tbsp mandarin juice
2 Tbsp rice vinegar
2 Tbsp soy sauce
3 Tbsp olive oil
1 Tbsp grated ginger
3 garlic cloves
1 tsp brown sugar
1/8 tsp chili powder and 1/8 tsp pepper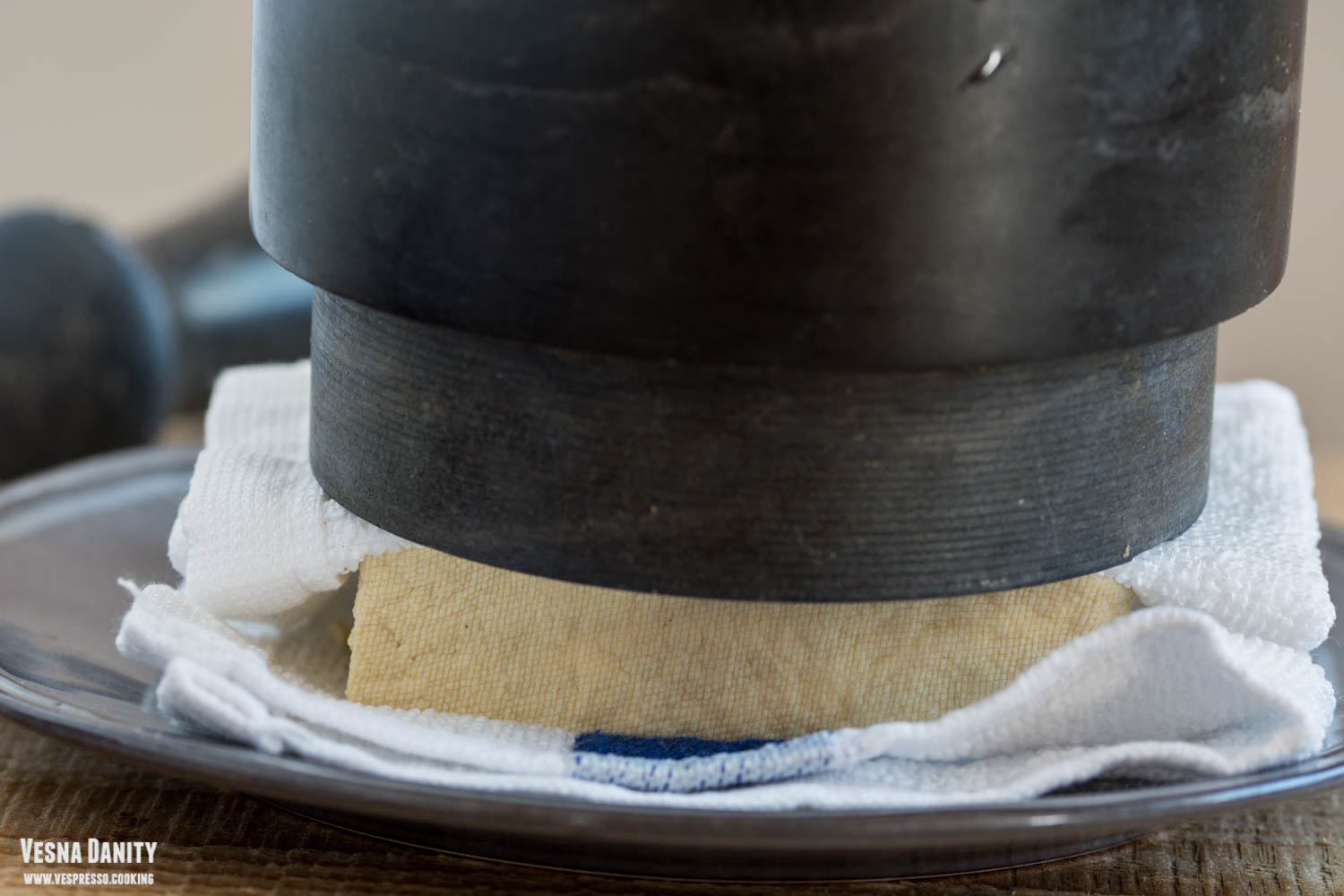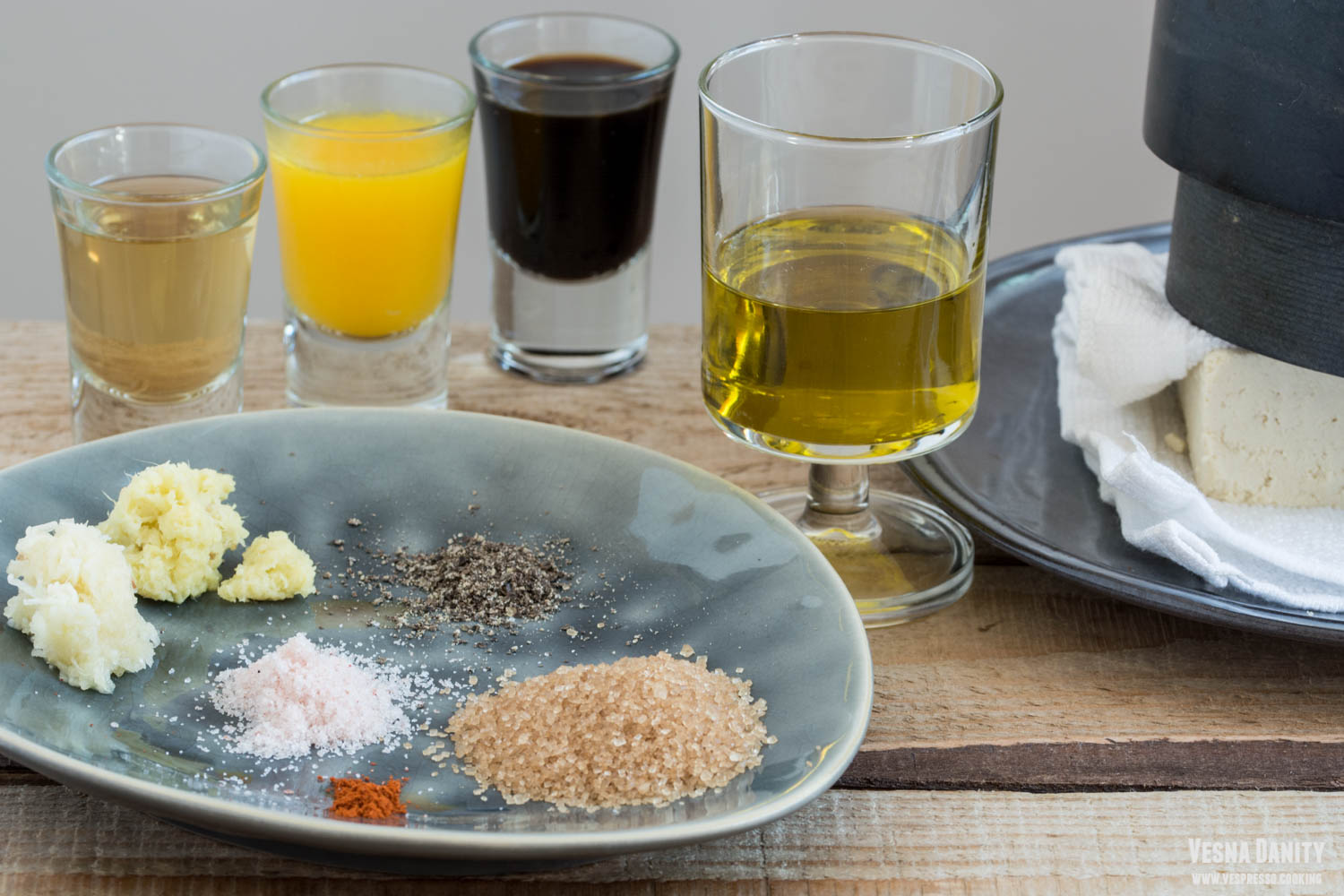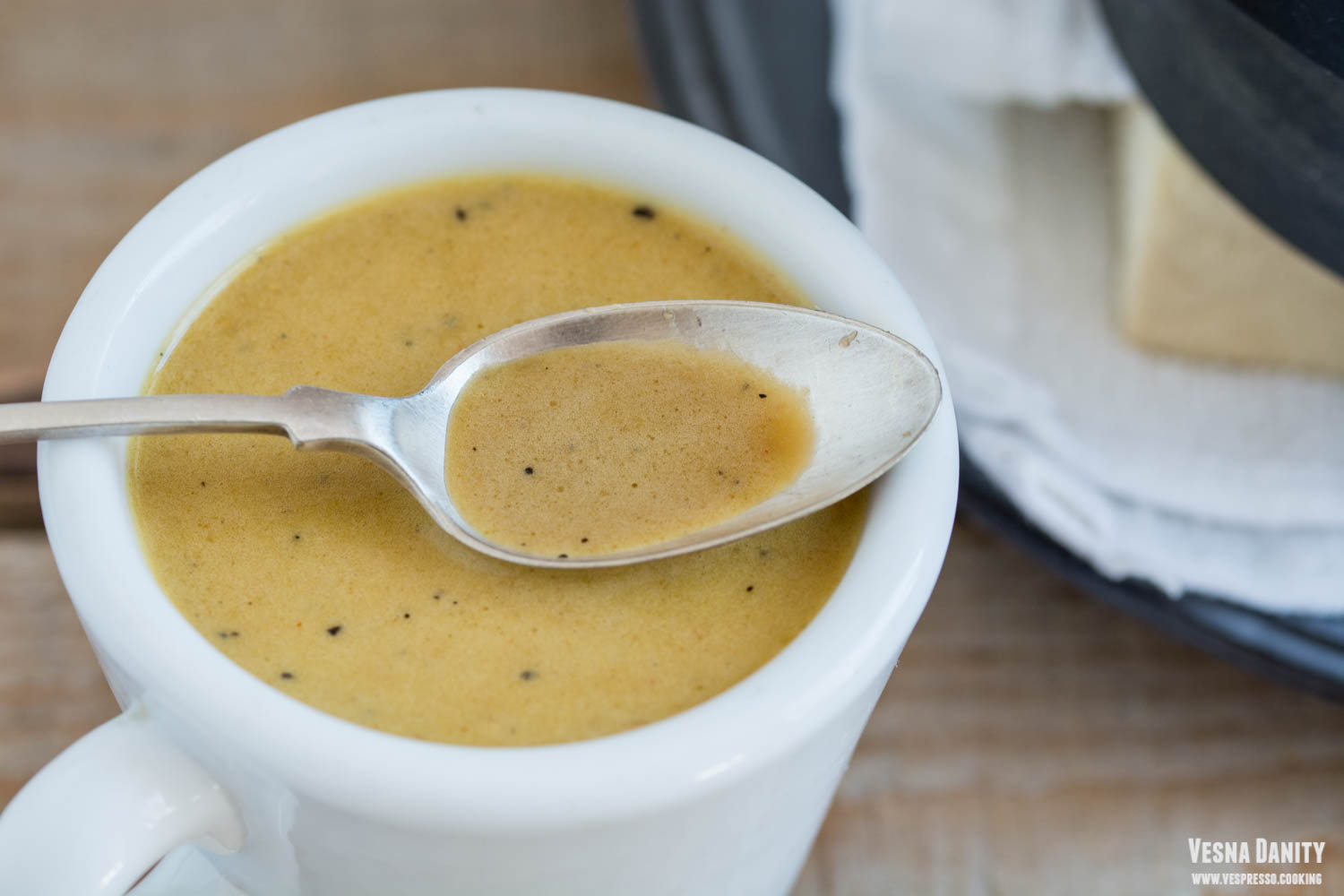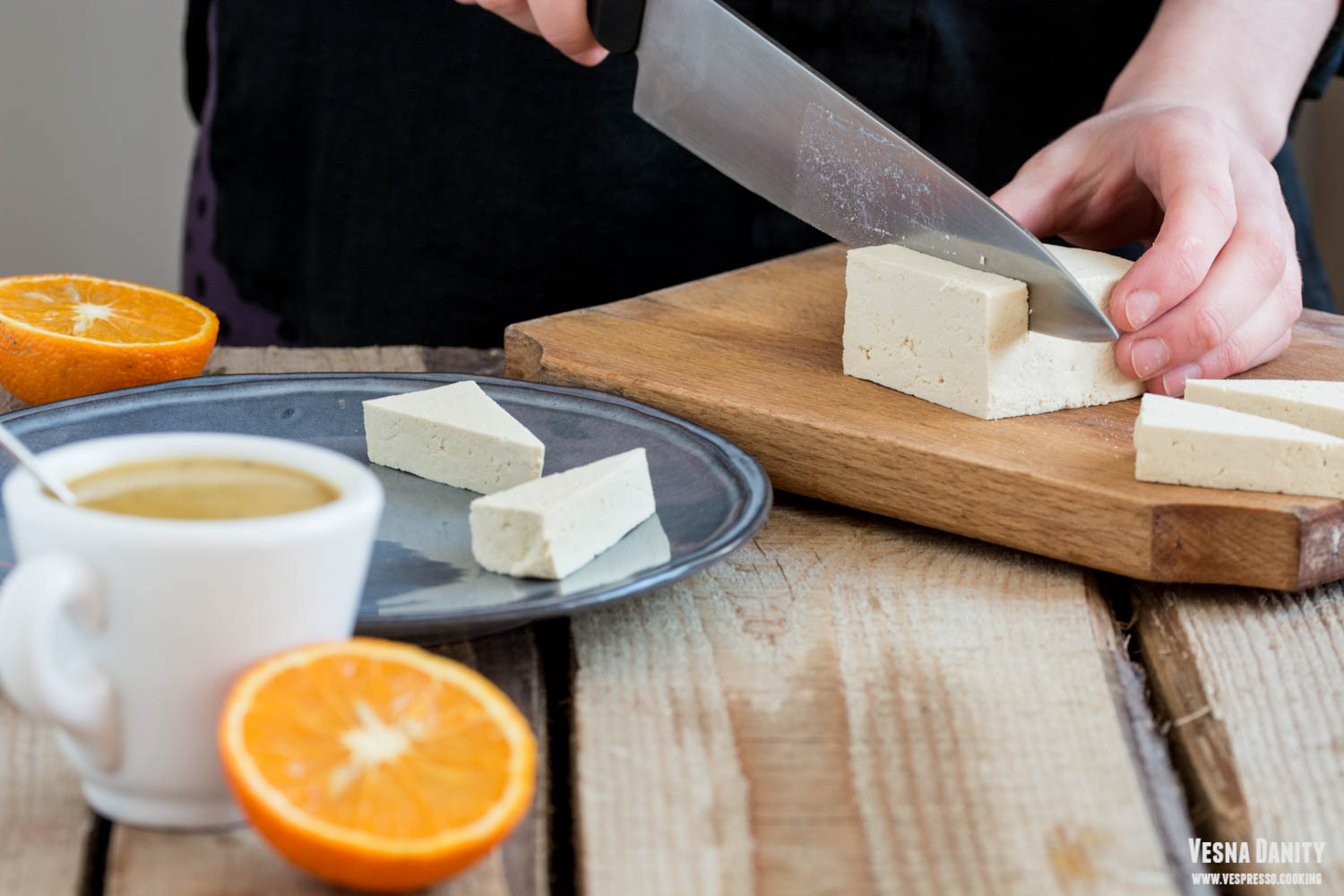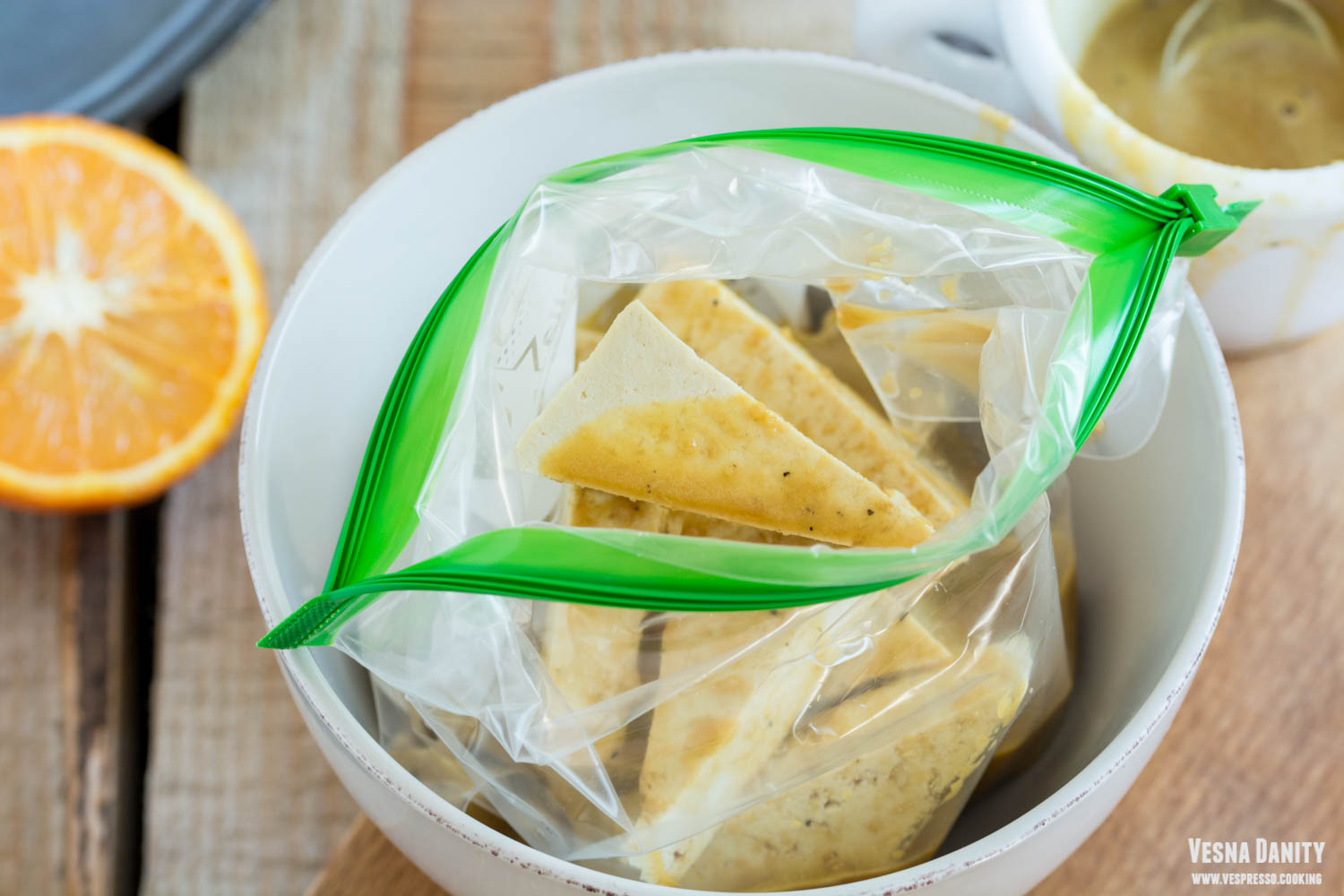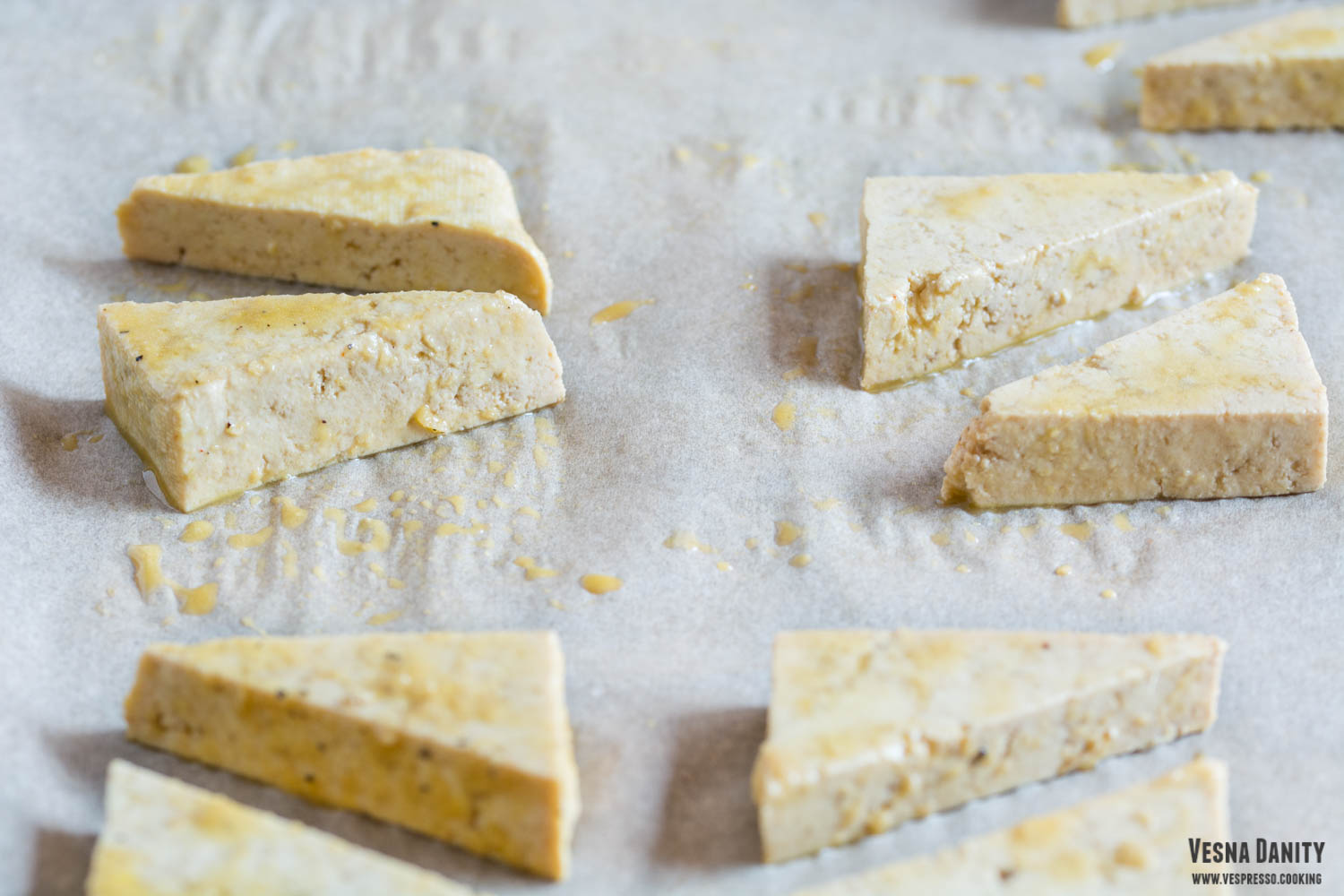 Method:
Drain the tofu, place it between two paper towels, place a heavy can on top of it (I use my mortar) and let it drain for about 30 minutes.
Prepare the marinade. Place the ingredients listed above in a blender and pulse until well blended. Adjust the taste by adding vinegar or sugar only if necessary.
Cut the tofu block into 6 rectangles. Cut each rectangle into 2 triangles (picture).
Place the tofu slices in a zip-lock bag, pour about 2/3 of the marinade in the bag and toss to coat. The remaining marinade will be used as dressing for the salad. Refrigerate tofu slices for 1 hour.
Preheat the oven at 190°C / 375°F (gas mark 5).
Take the tofu slices from the fridge and place them on a parchment paper – lined tray. Bake them for 15 minutes, turn them over and bake them for further 10 – 15 minutes. When they are golden brown, remove them from the oven and carefully place them on a plate.
Peel the mandarin oranges and segment them. Finely chop the onion. Cut the fennel into thin slices (picture).
Place the baby spinach on a platter. Top it with fennel, spring onion, mandarin oranges and tofu triangles. Drizzle the dressing (the remaining marinade) over the salad just before serving.
Source: www.foodnetwork.com