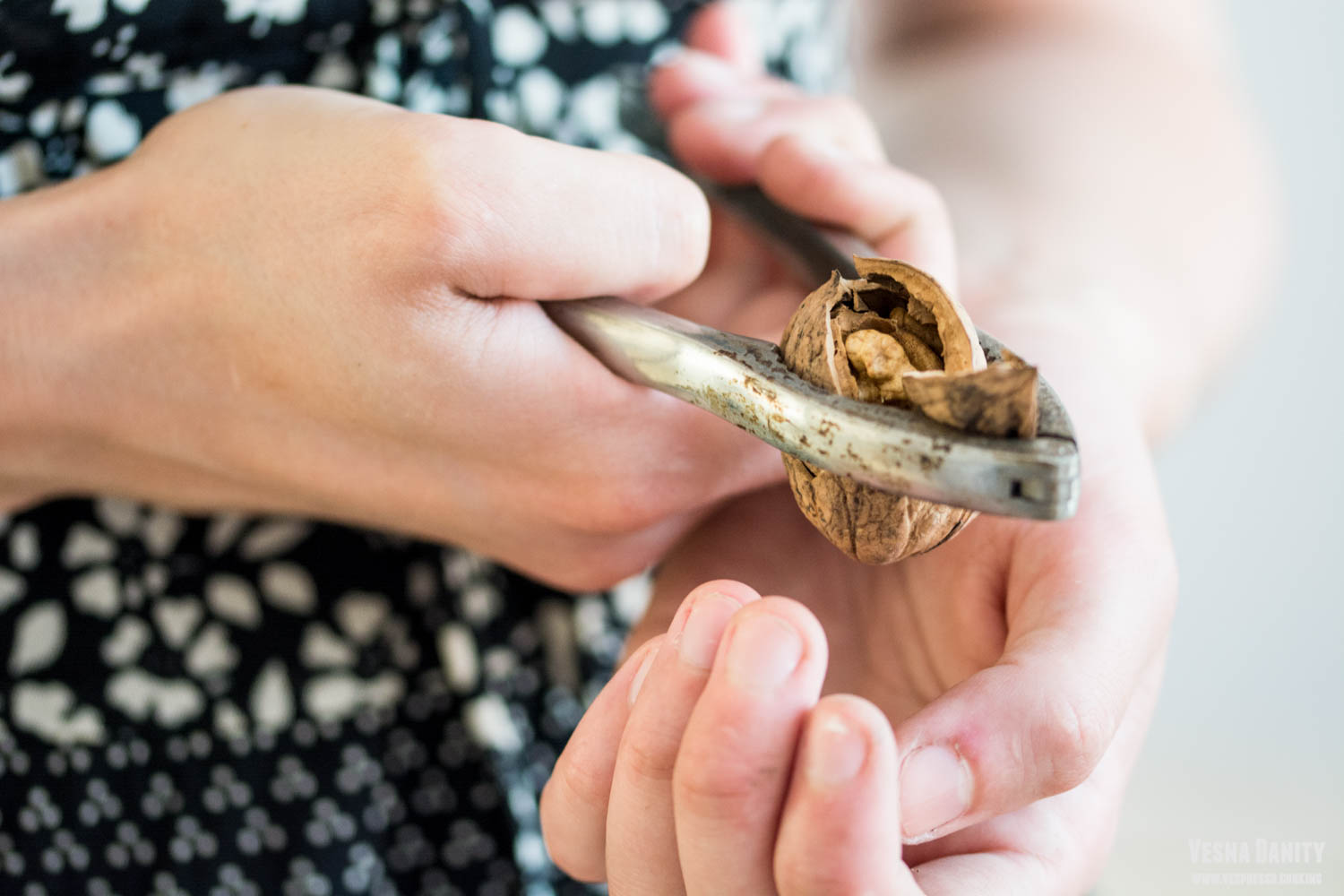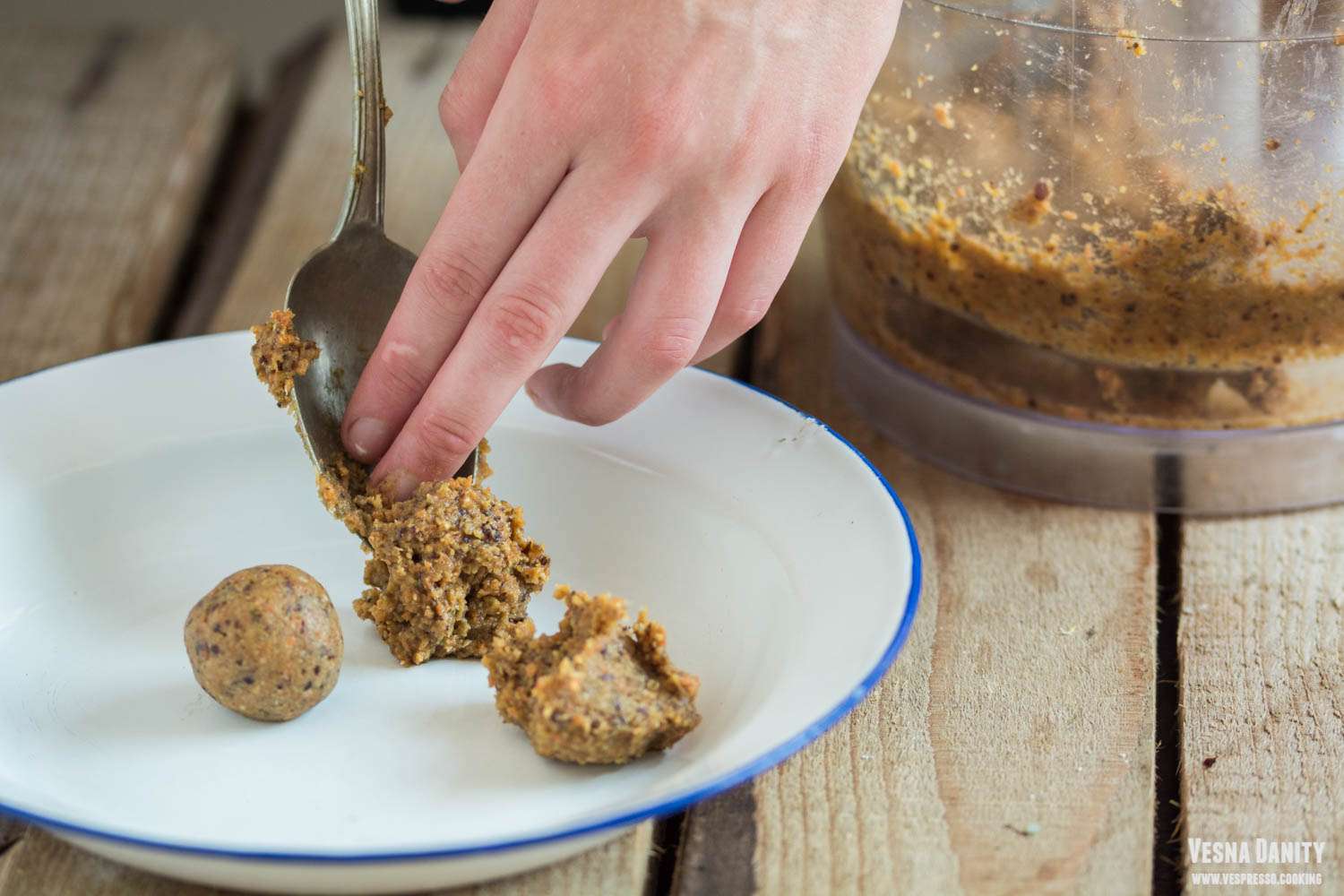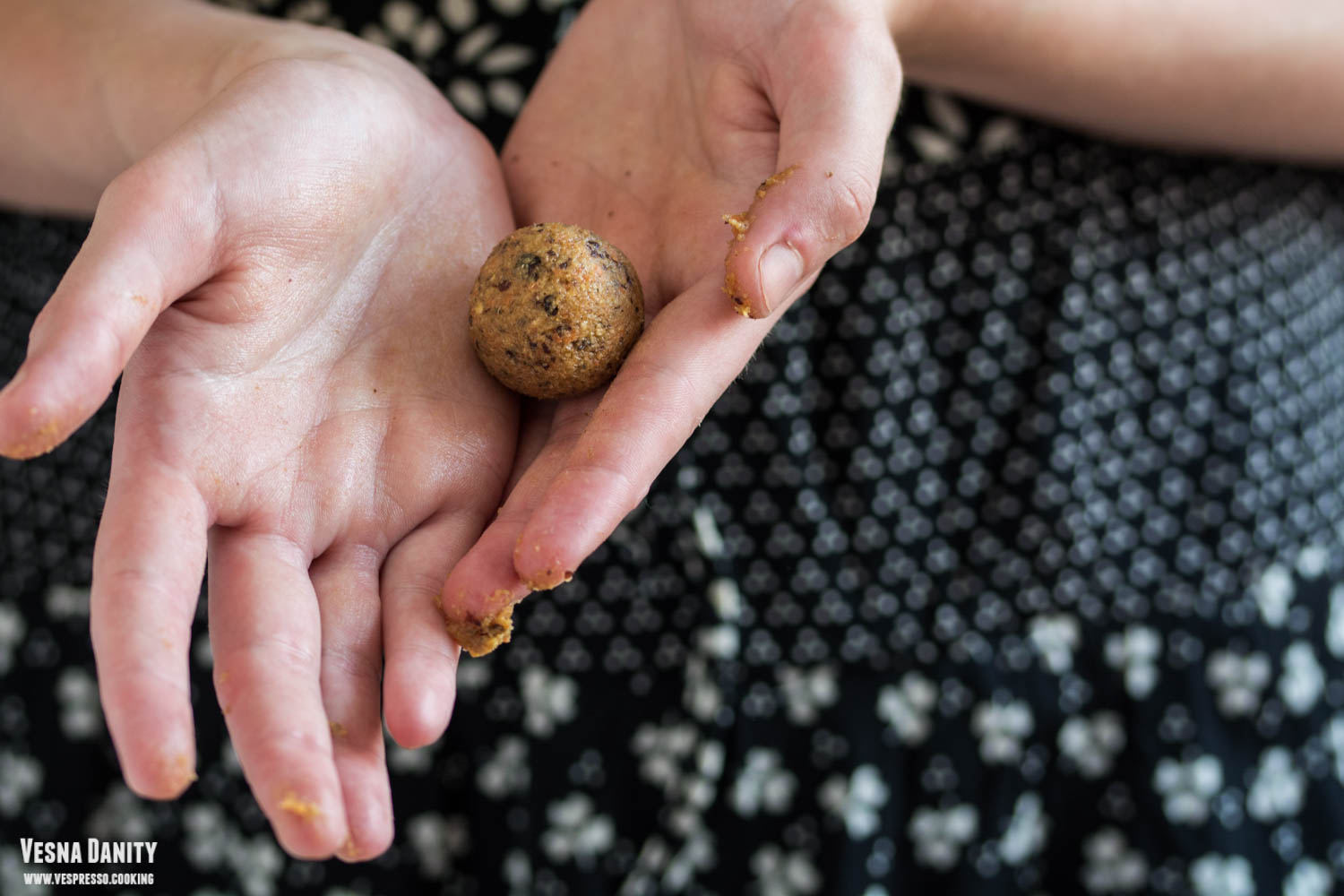 If you have a sweet tooth, you'll fall in love with this dessert / snack / energy booster. It's incredibly easy to make, you basically mix a few ingredients in a food processor, and the whole shenanigan doesn't take more than 10 minutes, from start to finish. These balls are raw vegan, they are made from nuts, seeds, cereals and dehydrated fruits, which makes them not only tasty but also very healthy and kid-friendly. For this recipe I used carrots, walnuts, oats and dates, which I've seasoned with cinnamon, orange peel and vanilla and I made 20 adorable, sweet, flavorful, fragrant, burnt-orange balls that simply melt in your mouth.
They are not only delicious, but also packed with nutrients (protein, fiber, vitamins, minerals and omega3 and omega6 fatty acids). These carrot balls are sweetened with naturals from dates and carrots, without the addition of any processed sugar, which makes them a great alternative to store-bought sweets. I must confess that since I've discovered this type of dessert, I quit visiting the chocolate isle from the supermarkets. Me, the ultimate sugar-lover…
Ingredients (for 20 balls):
100g grated carrot
80g steel cut oats
80g walnuts
2 Tbsp hemp seeds
180g dehydrated dates
peel of 1 organic orange / ½ tsp dehydrated orange peel
½ tsp vanilla extract
¾ tsp cinnamon
¼ tsp salt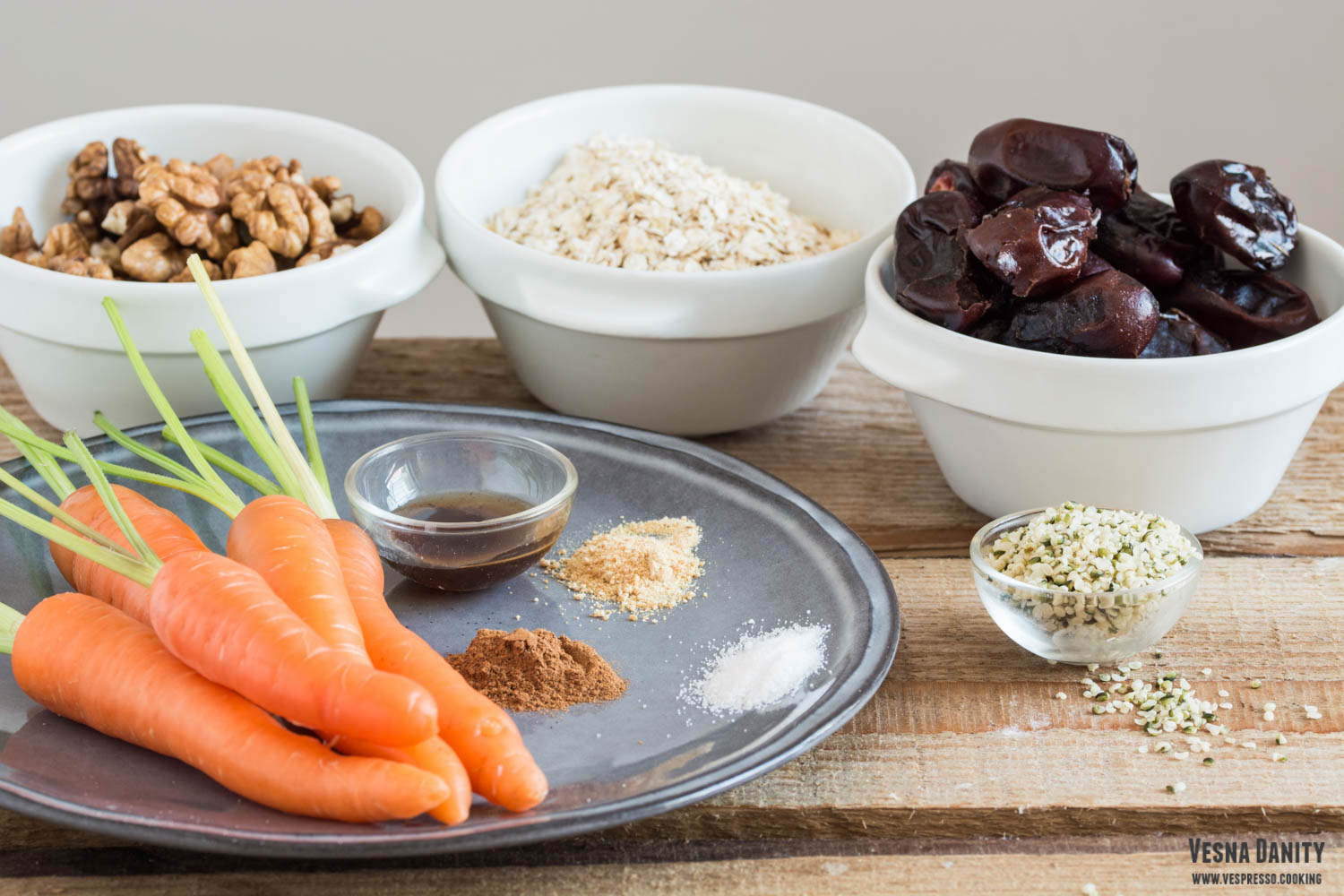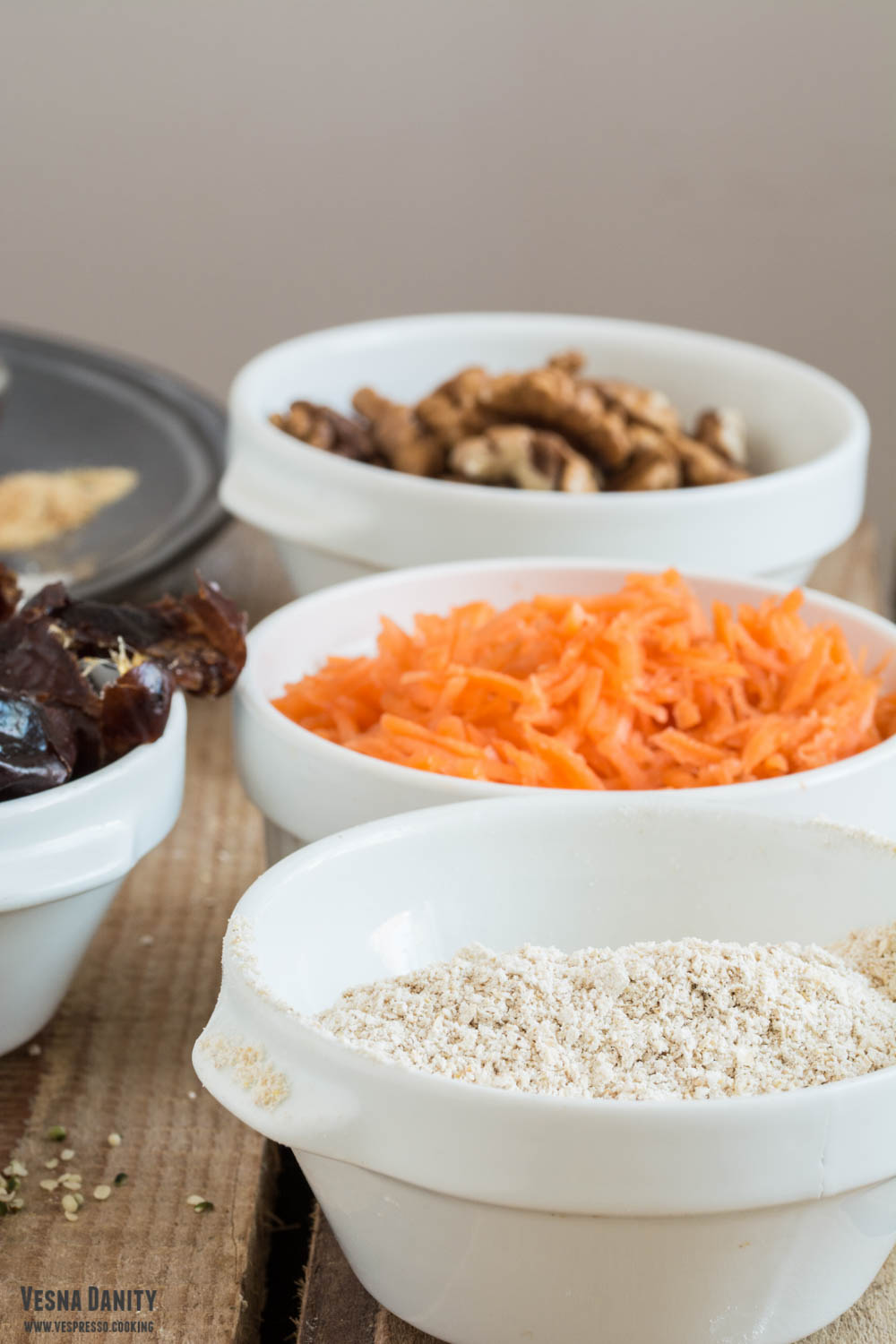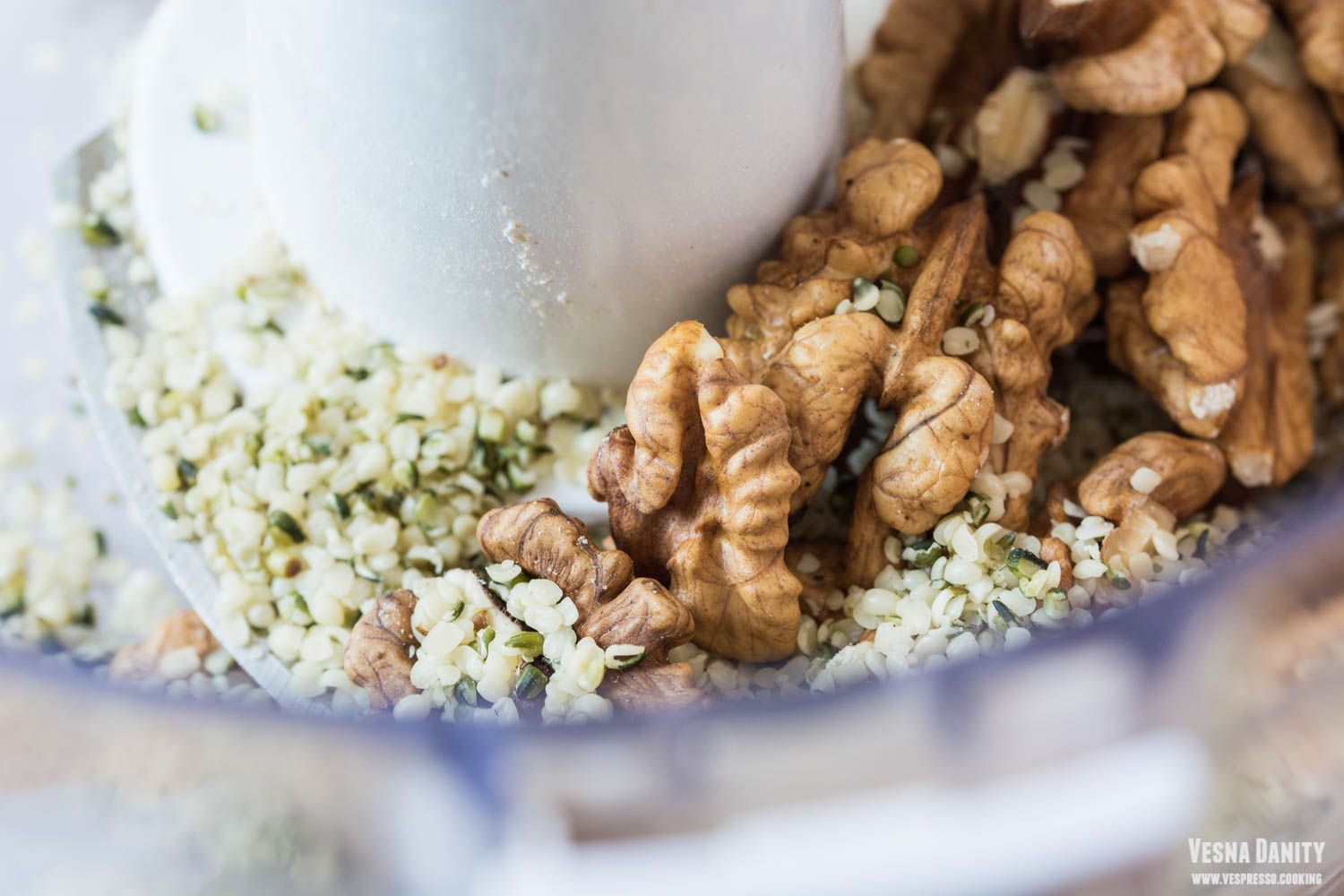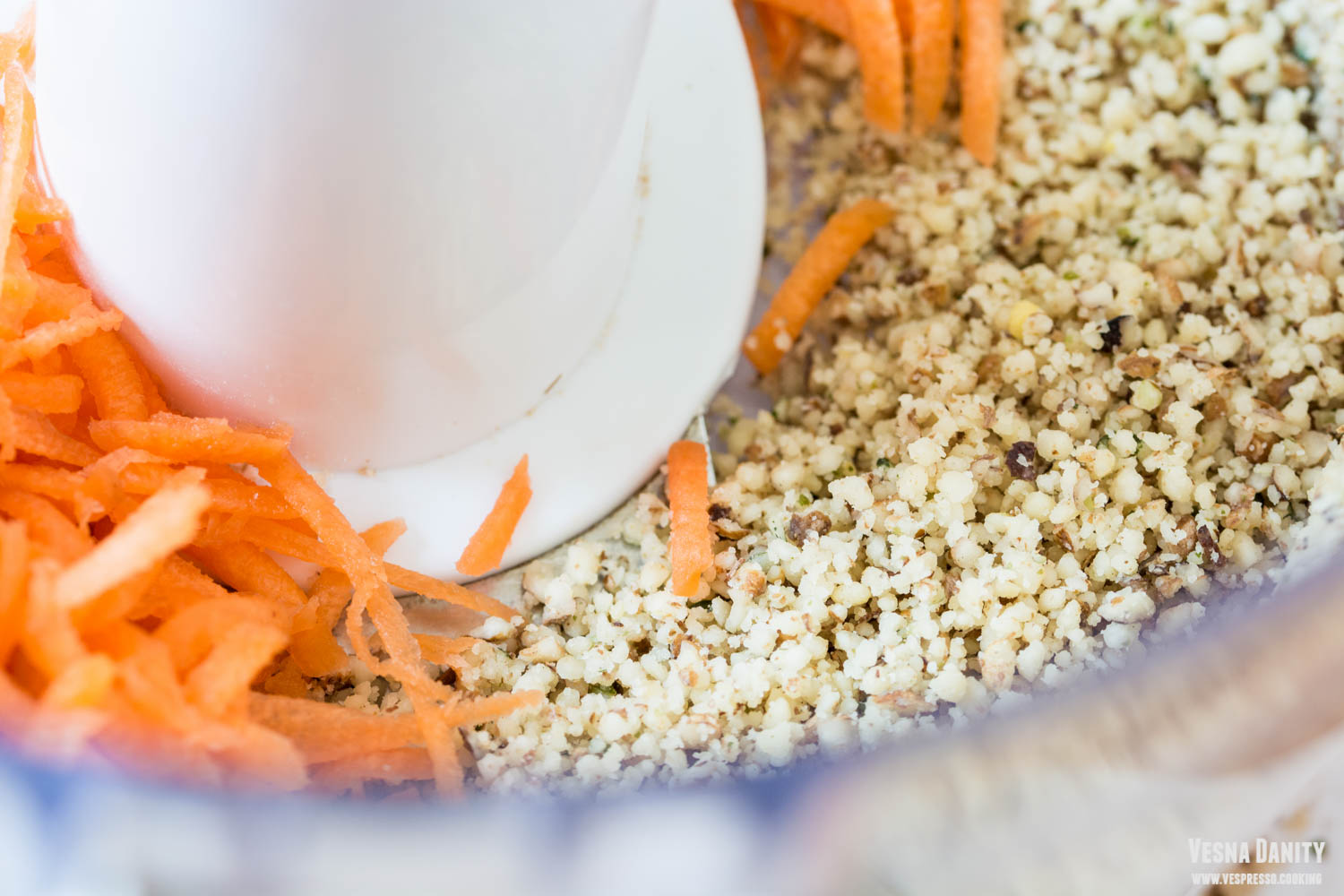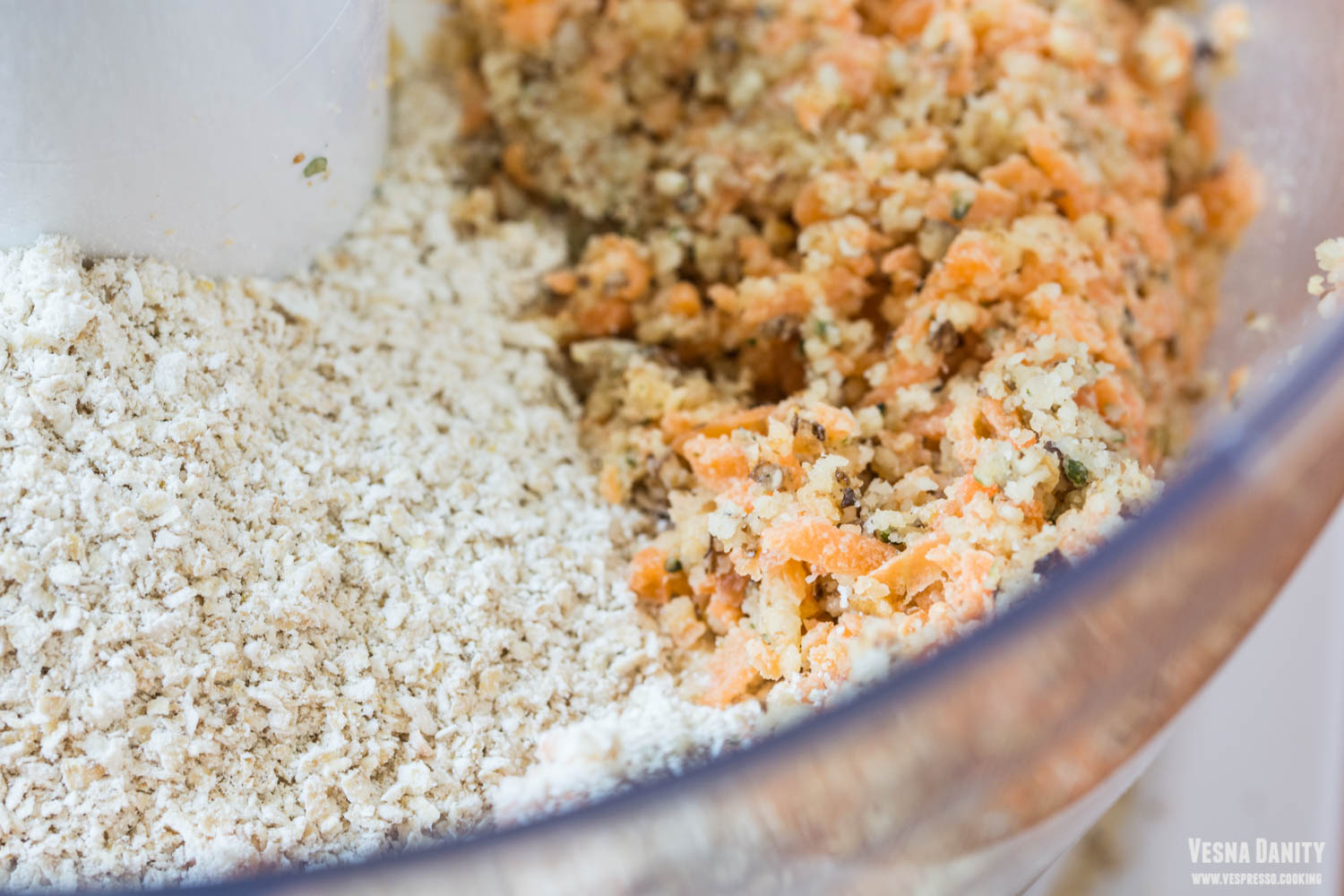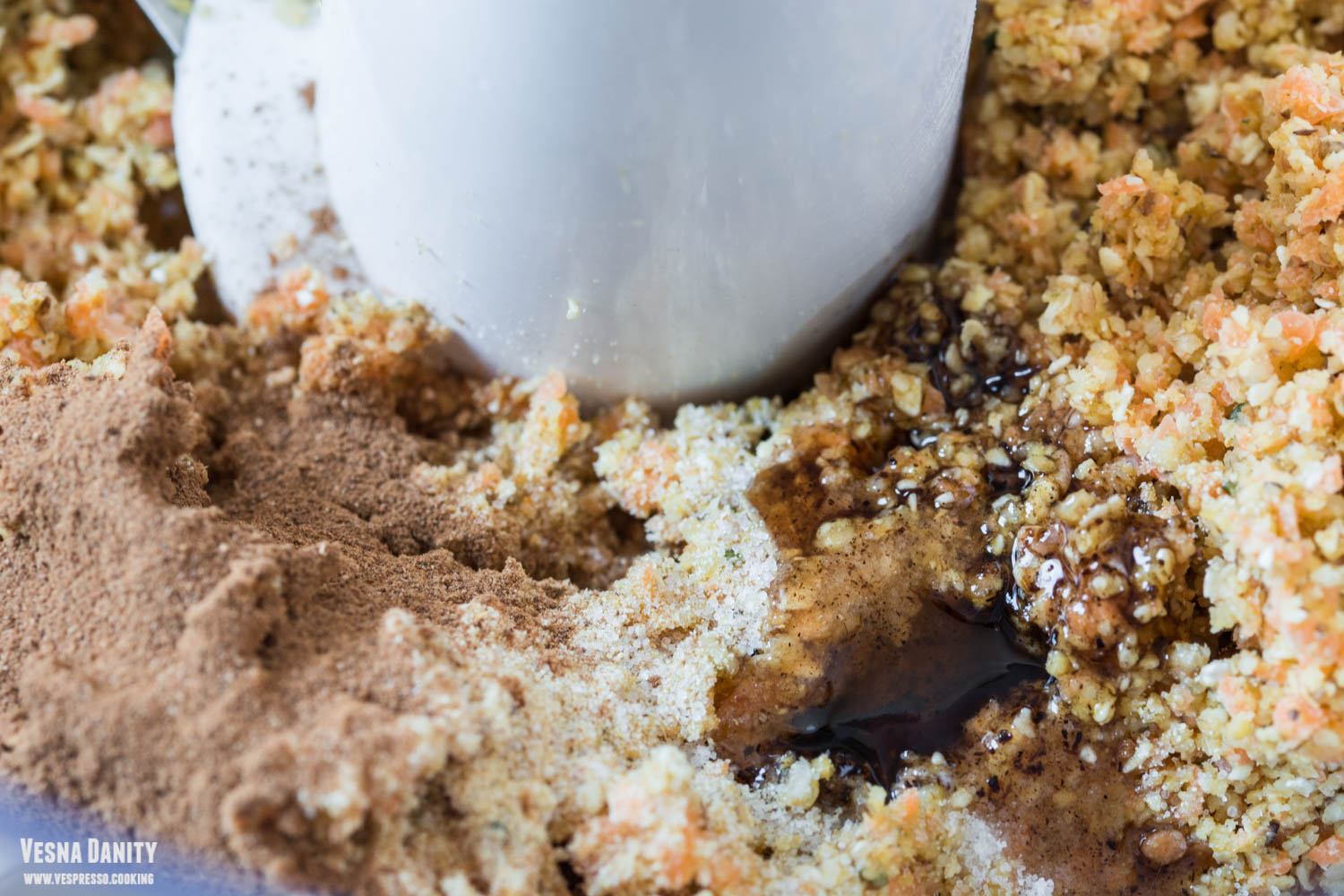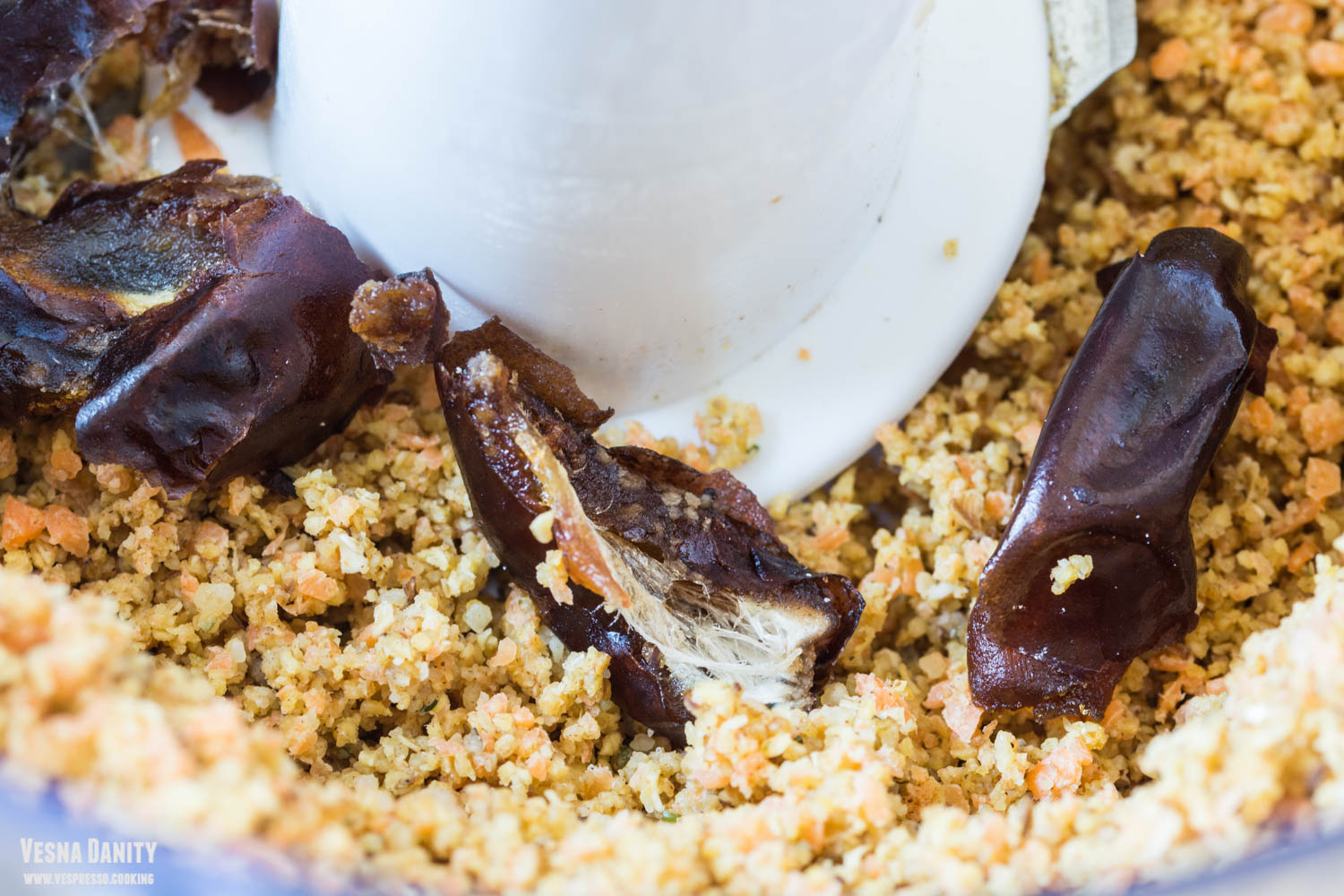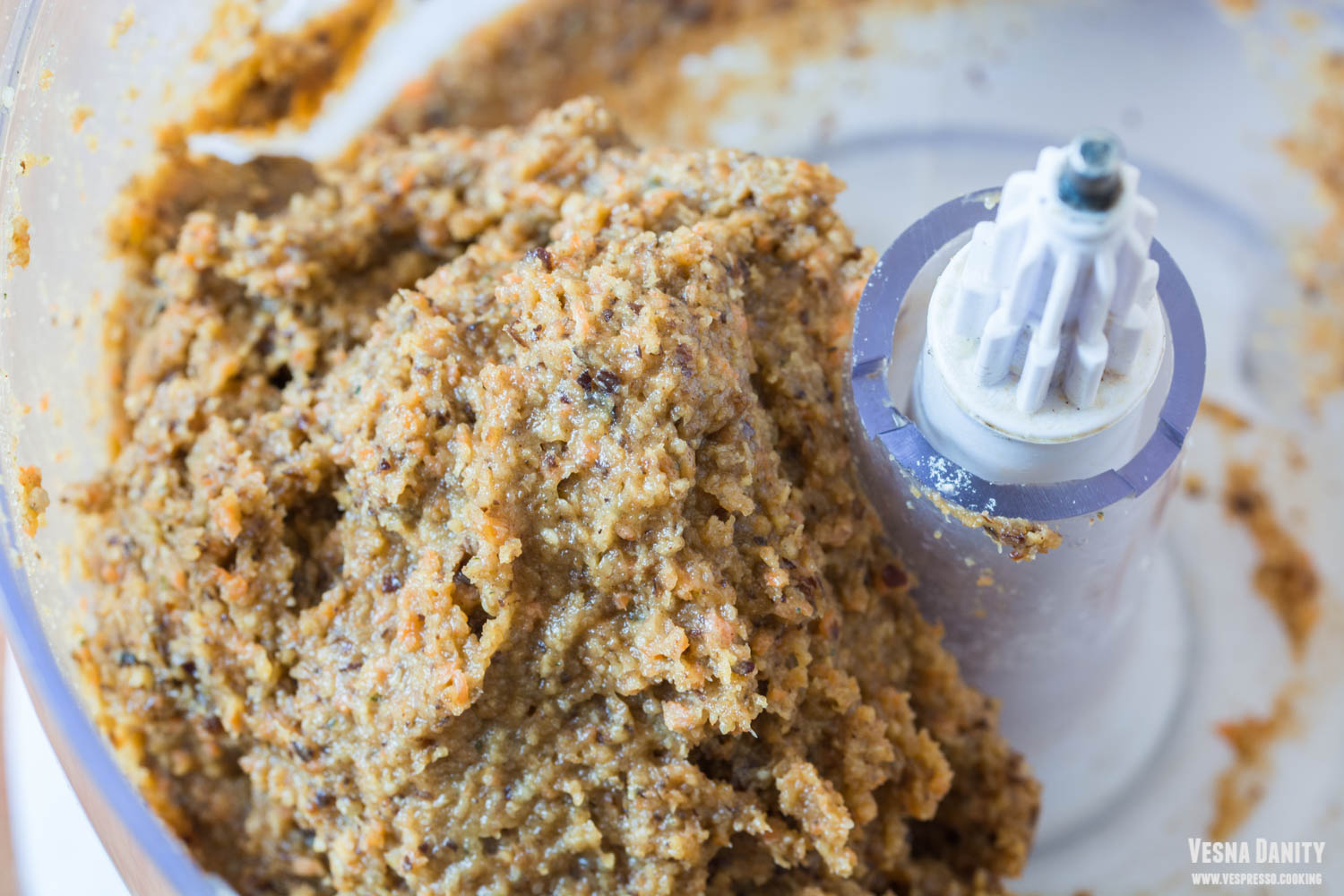 Method:
If you own a powerful food processor, blend the ingredients mentioned above until you form a sticky paste.
If your food processor tends to be a little bit lazy, just like mine, start by grinding the oats into flour.
Place the oat flour in a bowl. Place the walnuts and hemp seeds in the bowl of the food processor and grind well. Add the carrots and process until you obtain a grainy orange mixture (picture).
Add the oat flour, salt, vanilla extract, cinnamon and orange peel and continue to process.
Add the pitted dates and process until you form a sticky dough. The consistency of the dough depends on the quantity of water from the dates and carrots. If the mixture is runny, add 1 – 2 Tbsp of oats. If the mixture is powdery, add 1 – 2 dates.
Divide the dough into 20 balls.
Refrigerate for at least 30 minutes before serving.
Store them in the fridge in an air-tight container for up to 2 days.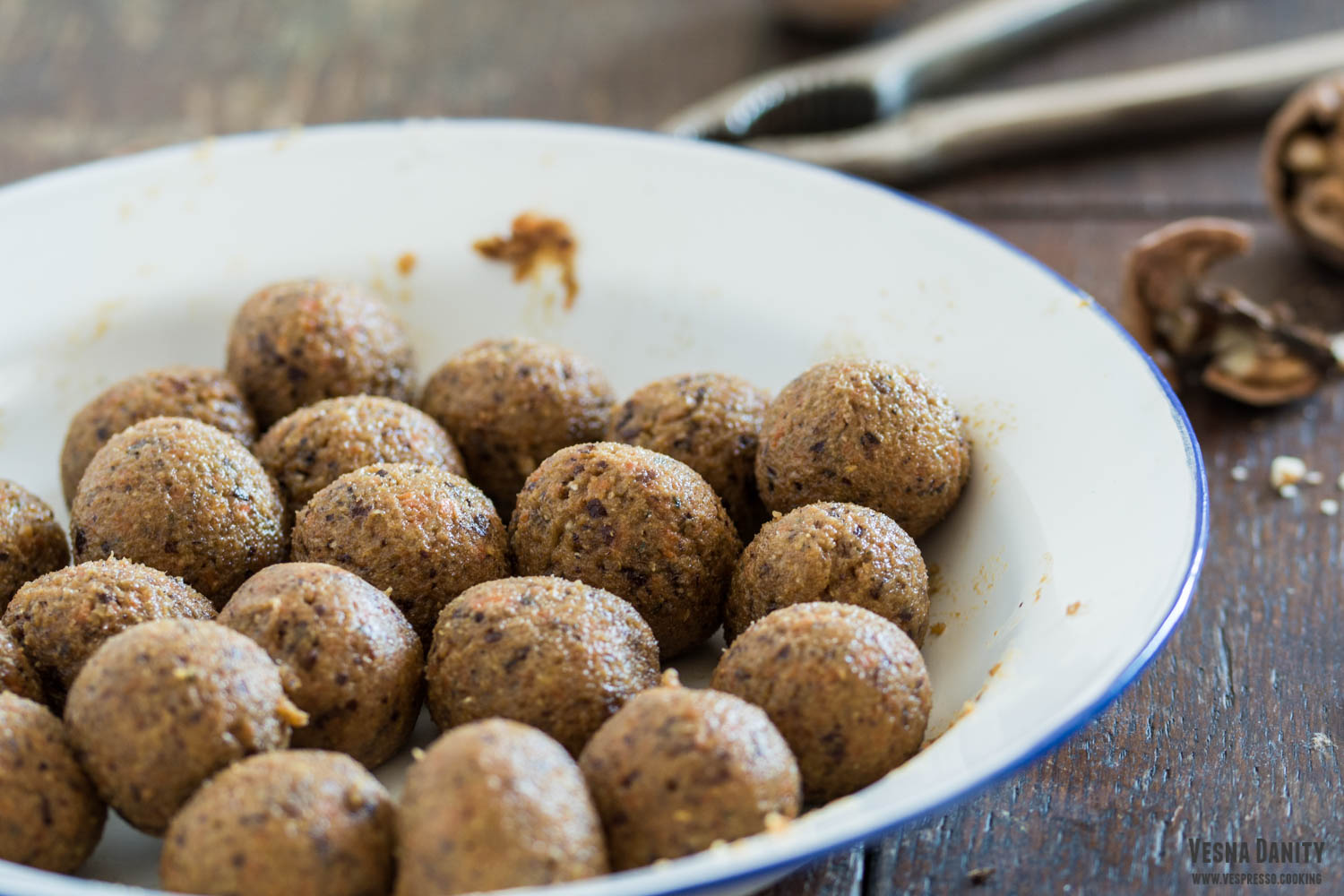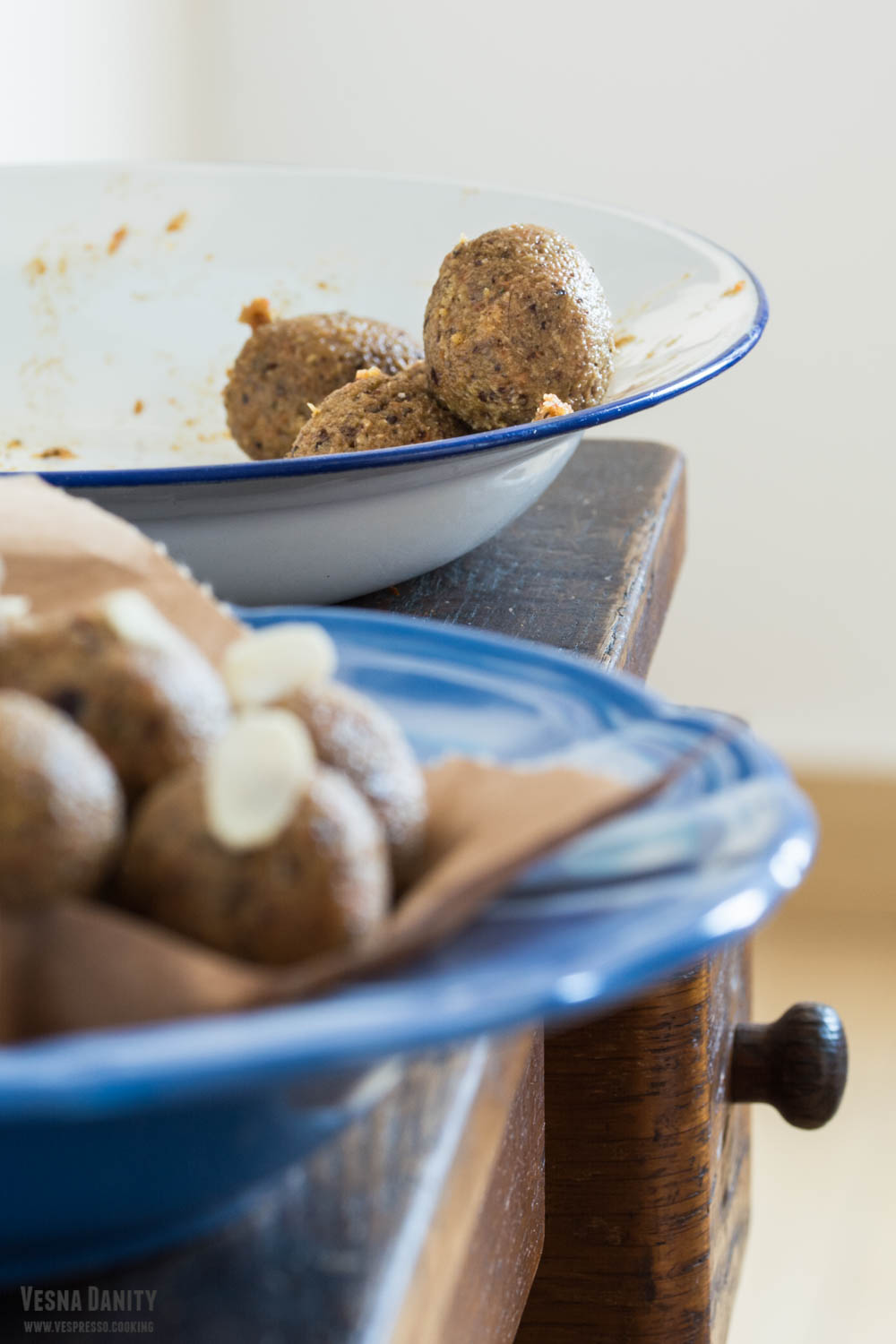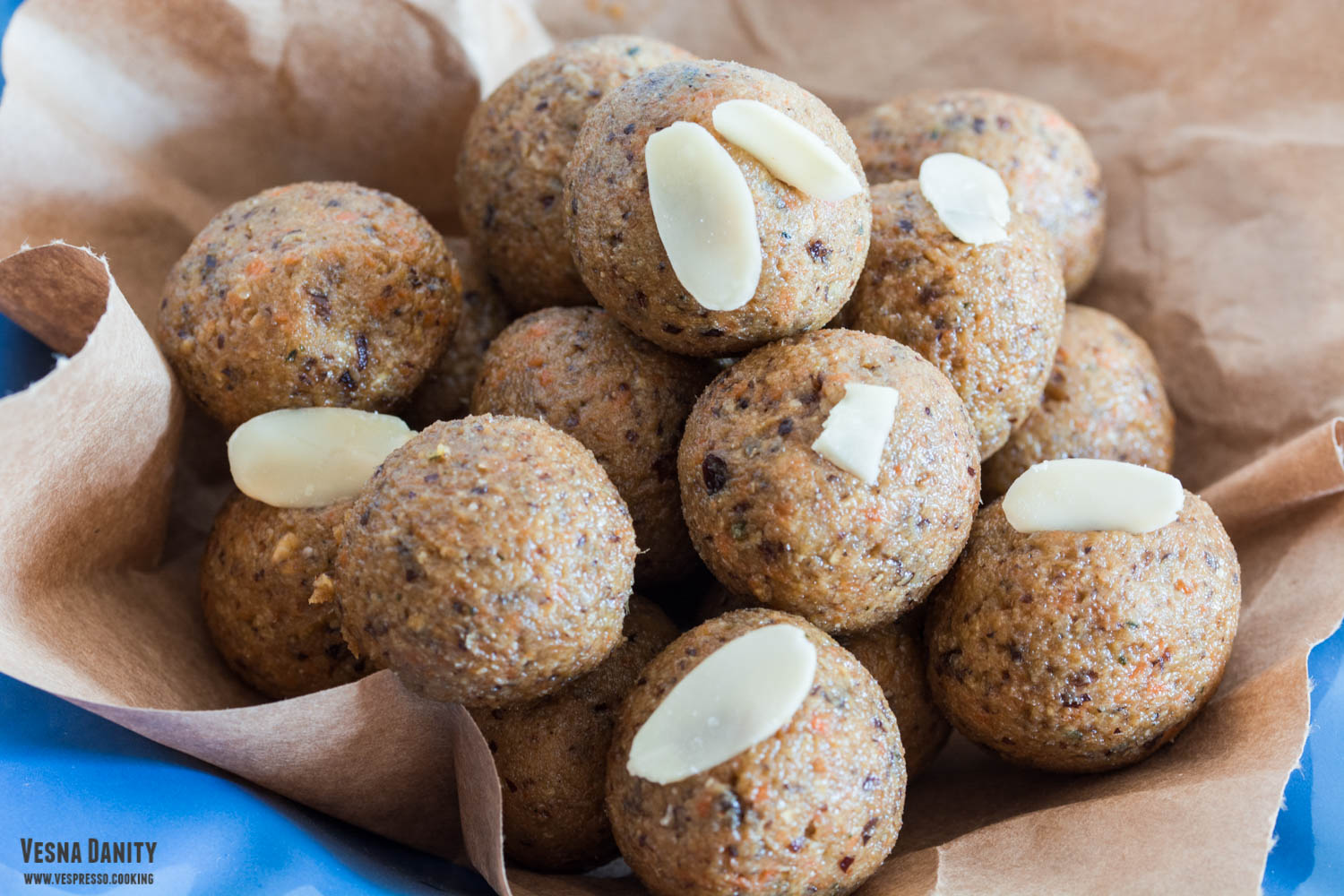 Source: www.blissfulbasil.com